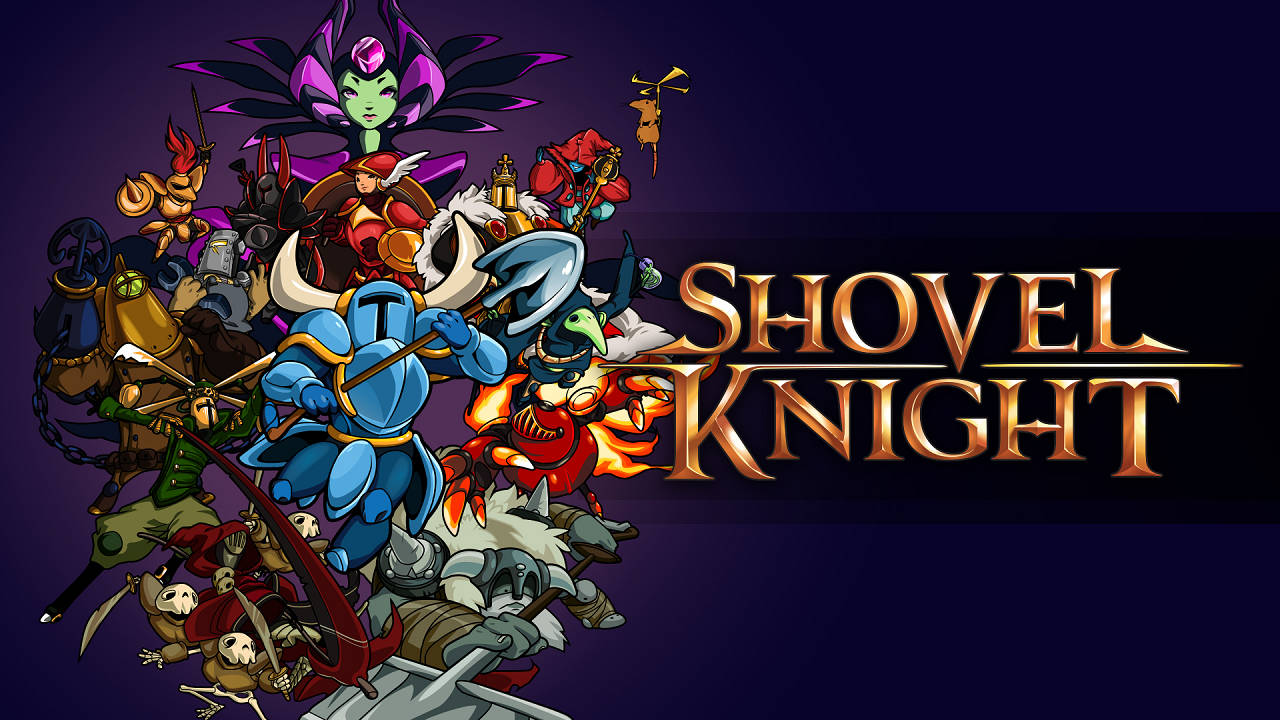 Nach rund fünf Jahren wird die Geschichte rund um "Shovel Knight" mit dem neuen Kapitel namens "King of Cards" zum Abschluss gebracht. Die Entwickler von Yacht Club Games gaben bekannt, dass "King of Cards" am 09. April 2019 veröffentlicht wird. Gleichzeitig erscheint mit "Showdown" eine kleine Mehrspieler-Erweiterung, wo ihr euch lokal mit drei weiteren "Knights" eins auf die Mütze geben könnt.
"Shovel Knight" hat wahrlich eine lange Reise hinter sich. Erstmals veröffentlicht wurde der Titel im Jahre 2014. Der 8-Bit Platformer erhielt mit "Shovel Knight: Plague of Shadows" die erste Erweiterung rund ein Jahr nach dem eigentlichen Release. "Specter of Torment" erschien im Frühjahr 2017. "King of Cards" ist somit der Abschluss der "Shovel Knight: Treasure Trove"-Saga.
Es gibt noch eine weitere Nachricht von Yacht Club Games: "Shovel Knight: Treasure Trove" erscheint für die Nintendo Switch und für die PlayStation 4 als Retail-Version. Die Ausgaben werden ebenfalls am 09. April 2019 in Europa im Handel landen. Somit erhaltet ihr die komplette Geschichte auf einer Game-Card bzw. Blu-Ray.
Besitzer des digitalen Bundles "Shovel Knight: Treasure Trove" erhalten die neue Erweiterung und "Showdown" ohne weitere Kosten. Alternativ könnt ihr die kommende Kampagne auch für 9,99 Euro erwerben.
Quelle: Yacht Club Games