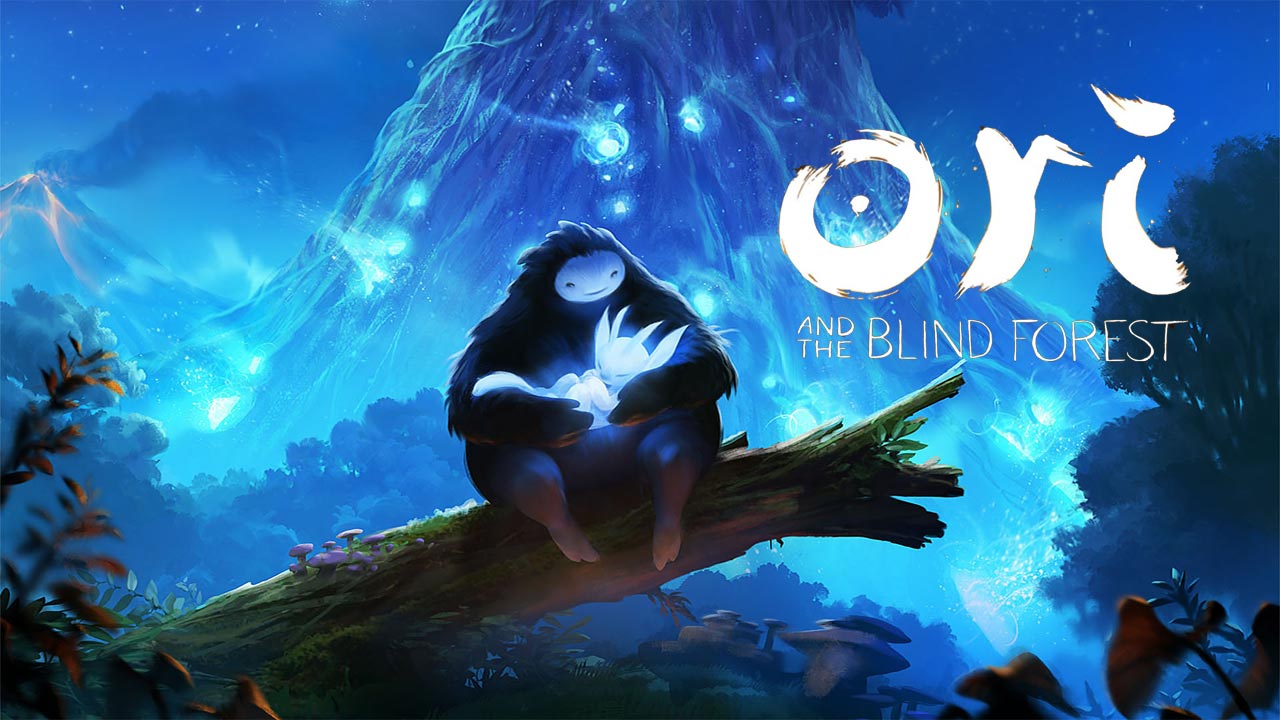 Im Rahmen der "Indie World"-Präsentation hat Nintendo heute "Ori and the Blind Forest: Definitive Edition" für Nintendo Switch angekündigt. Im September erscheint das Spiel der Moon Studios für die Konsole aus dem Hause Nintendo. Bislang ist die Xbox One die einzige Konsole, auf der es möglich ist, "Ori and the Blind Forest" zu spielen.
Der Wald von Nibel liegt im Sterben. Nachdem ein gewaltiger Sturm eine Reihe vernichtender Ereignisse in Gang gesetzt hat, muss ein unscheinbarer Held losziehen, seinen Mut finden und sich einer finsteren Bedrohung stellen, um sein Zuhause zu retten. Ori and the Blind Forest erzählt die Geschichte eines jungen Waisenkindes, dessen Bestimmung pure Heldentaten sind.
In wenigen Monaten erhält das Spiel "Ori and The Blind Forest" einen Nachfolger. Die Switch-Version erscheint am 27.09.2019.
Ori and the Blind Forest - Announcement Trailer - Nintendo Switch
Quelle: Nintendo