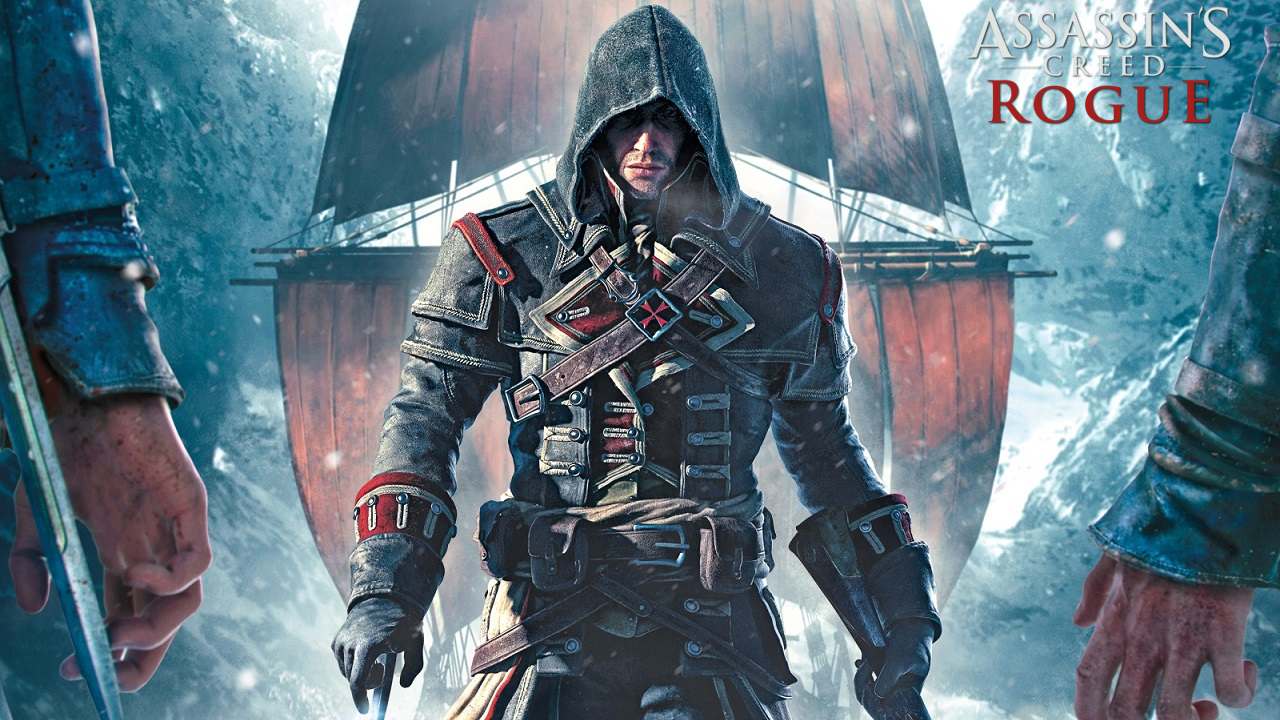 Gestern veröffentlichte Ubisoft "Assassin's Creed: The Rebel Collection" für Nintendo Switch und begleitete den Release mit den obligatorischen Launch-Trailer. Diese exklusive Kollektion bietet speziell auf Nintendo Switch und Nintendo Switch Lite zugeschnittene Funktionen sowie ein Touchscreen-Interface, ein verbessertes HUD und das Zielen mithilfe der Bewegungssteuerung.
Die "Assassin's Creed: The Rebel Collection" beinhaltet "Assassin's Creed IV Black Flag", mit allen zugehörigen DLCs und "Assassin's Creed Rogue". Spieler bekommen mit Nintendo Switch die Möglichkeit unterwegs und vollständig offline die karibische Welt als gefürchteter Pirat der Karibik, sowie als Assassine zu entdecken.
Weitere Details findet ihr auf der Homepage des Spiels (siehe hier) und hier bei uns: KLICK!
Quelle: Pressemitteilung