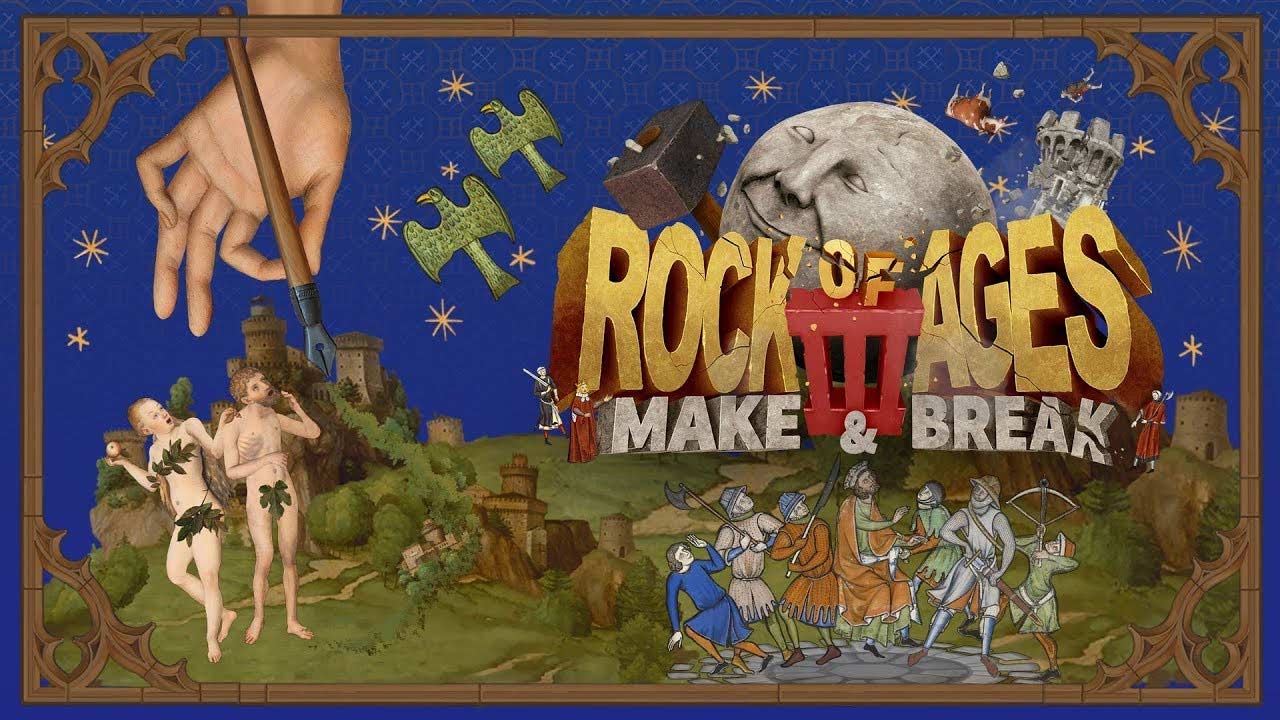 Seit Juli 2020 ist "Rock of Ages 3: Make & Break" für PlayStation 4, Nintendo Switch, Xbox One und PC erhältlich. Heute veröffentlichten Modus Games sowie die Entwickler ACE Team und Giant Monkey die Google Stadia-Version. Der Titel ist kostenfrei für Stadia Pro-Mitglieder verfügbar und bringt einige Features exklusiv für Stadia mit sich: 4K, 60FPS und HDR.
Das Spiel ist ein Mix aus Tower Defense und schneller, arcade-iger Zerstörung mit einem riesigen Felsbrocken. Die Action wird vor dem Hintergrund humoristischer Neuinterpretation historischer Ereignisse als Kampagne und andere Spielmodi für die Spieler als große Roll-Strecke entfaltet. Dank eines Level-Creator kann man eigene Strecken erstellen und sie mit anderen Spielern teilen.
Mehr über "Rock of Ages 3: Make & Break" findet ihr auf der Homepage (siehe hier) und hier bei uns: KLICK!
Quelle: Pressemitteilung