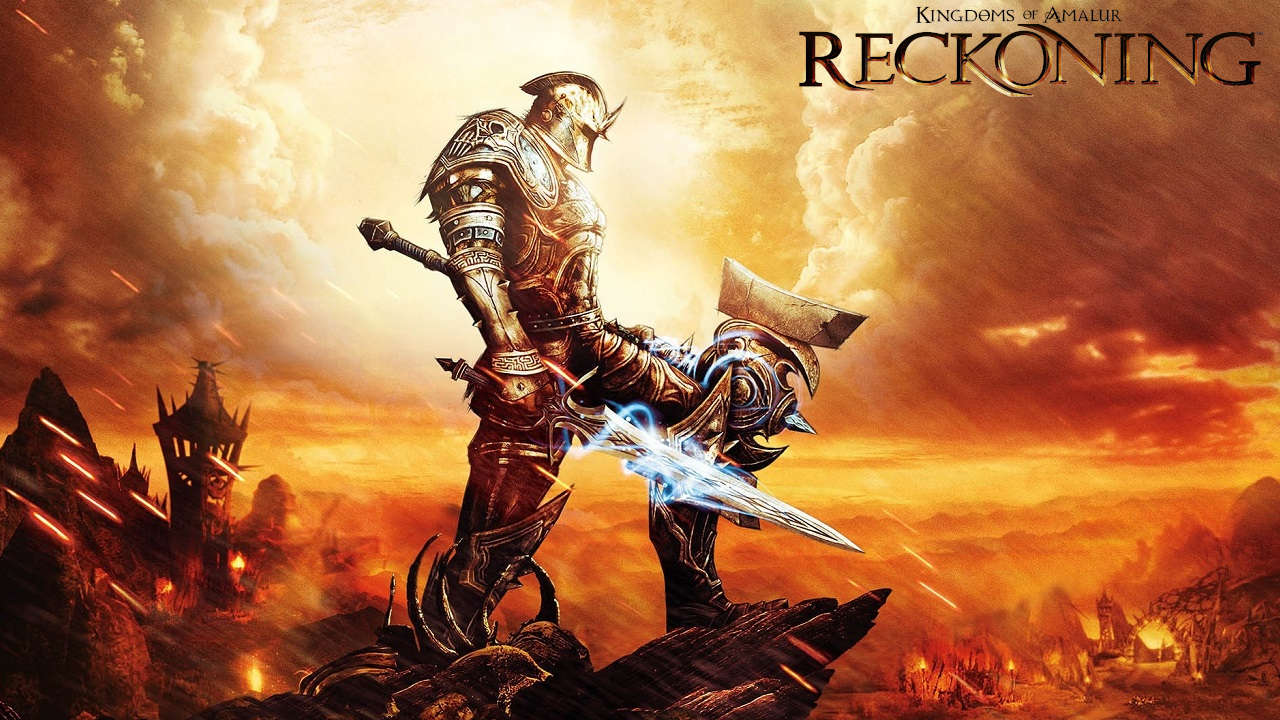 Heute feiert THQ Nordic das Handheld-Debüt von "Kingdoms of Amalur: Re-Reckoning" mit dem obligatorischen Launch-Trailer. Die Remaster-Version des 2012 erschienen Originals ist bereits auf anderen Plattformen erhältlich und kommt mit den drei DLCs "Zähne von Naros", "Die Legende vom Toten Kel" und ein Waffen- und Rüstungspaket.
"Kingdoms of Amalur: Re-Reckoning" ist den kreativen Köpfen des Bestsellerautors R. A. Salvatore, des Spawn-Schöpfers Todd McFarlane und des "Elder Scrolls IV: Oblivion"-Leaddesigners Ken Rolston entsprungen.
Schon vor längerer Zeit bestätigte THQ Nordic den Plan, die Abenteuer in Amalur im späteren Verlauf des Jahres mit der neuen "Kingdoms of Amalur"-Erweiterung "Fatesworn" fortzusetzen. Weitere Informationen über das Spiel findet ihr auf der Homepage (siehe hier) und hier bei uns: KLICK!
Quelle: Pressemitteilung