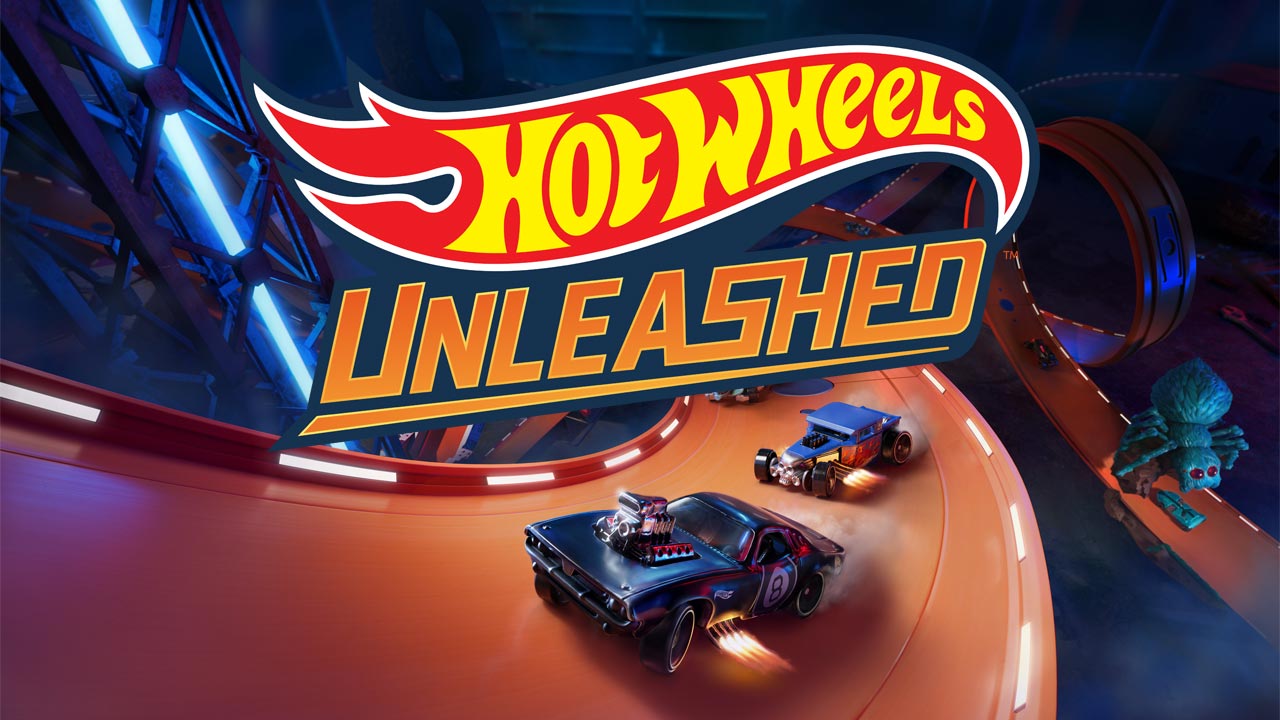 Mattel und Milestone haben einen weiteren Trailer des Arcade-Racers "Hot Wheels Unleashed" veröffentlicht. Diesmal zeigen sie uns die Skatepark-Umgebung. Sie bietet Raum für die waghalsigsten Strecken-Kreationen. Hier gibt es keine Einrichtung und keine Wände, die der Kreativität im Wege stehen. Spieler nutzen Rampen, Geländer und Balken für ihre verrückten Strecken, wie es ihnen beliebt.
Außerdem sind weitere Fahrzeuge zu sehen. Die sieben neuen Fahrzeuge sind: Bad to the Blade, Hot Wheels High, Veloci-Racer, Solid Muscle, Tur-Bone Charged, Roller Toaster und Time Attaxi. Zur Veröffentlichung werden mehr als 60 Flitzer im Spiel enthalten sein.
"Hot Wheels Unleashed" erscheint am 30. September 2021 für Nintendo Switch, Xbox One, PlayStation 4, Xbox Series X/S, PlayStation 5 und PC (Steam und EGS). Die offizielle Homepage des Rennspiels findet ihr hier: KLICK! Weitere Informationen und Trailer, die weitere Fahrzeuge und mehr von dem Rennspiel präsentieren, findet ihr auch hier bei uns: KLICK!
Quelle: Pressemitteilung