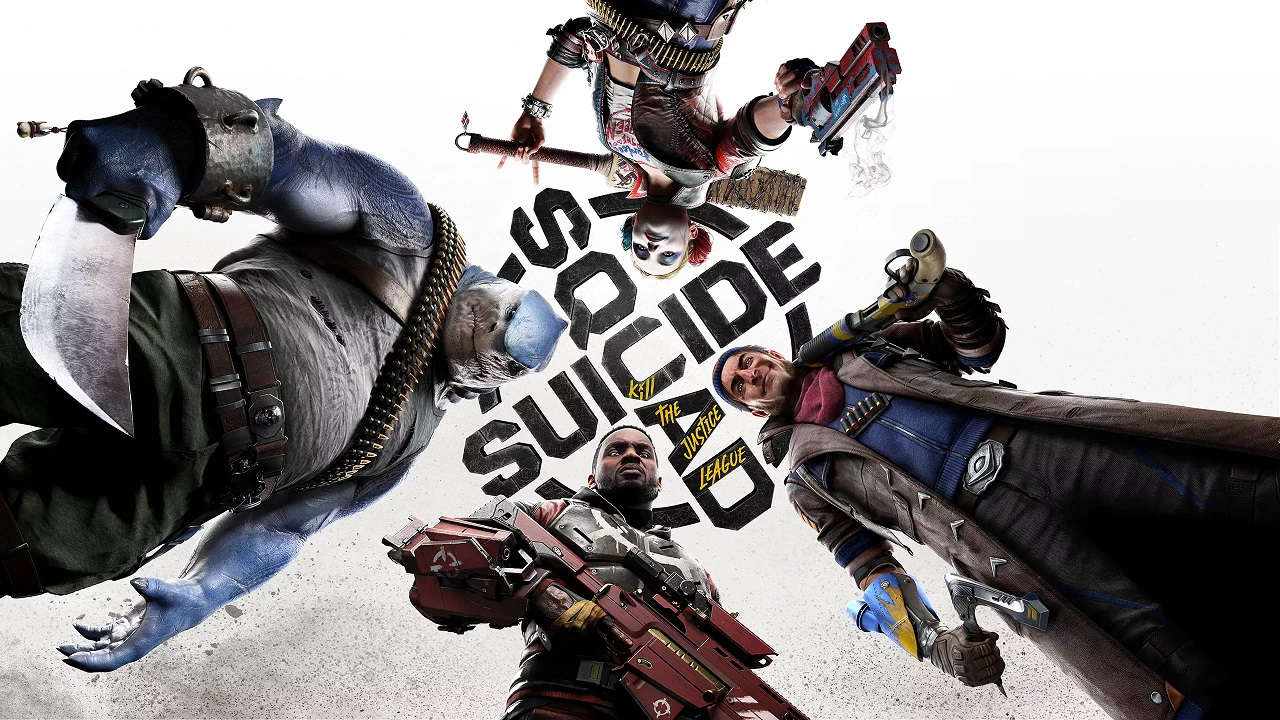 Im Rahmen des diesjährigen "DC FanDome" präsentierten Warner Bros. einen neuen Trailer zum kommenden Third-Person-Spiel "Suicide Squad: Kill the Justice League", das im Jahre 2022 für den PC und die Next-Gen-Konsolen erscheinen soll. Die Entwickler von Rocksteady Games zeigen dieses Mal kein Gameplay vom Spiel.
Der neue Cinematic-Trailer rückt die berüchtigte "Task Force X" bzw. das "Suicide Squad" bestehend aus "Harley Quinn", "Deadshot", "Captain Boomerang" und "King Shark" in den Mittelpunkt. Die Bösewichte aus dem "DC"-Universum müssen die Welt vor ihren Untergang retten. Damit sie diesen Auftrag auch wirklich nachgehen, befindet sich in ihren Köpfen eine Ladung Sprengstoff.
Wann genau "Suicide Squad: Kill the Justice League" erscheinen wird, das ist noch nicht bekannt.
Quelle: Warner Bros.