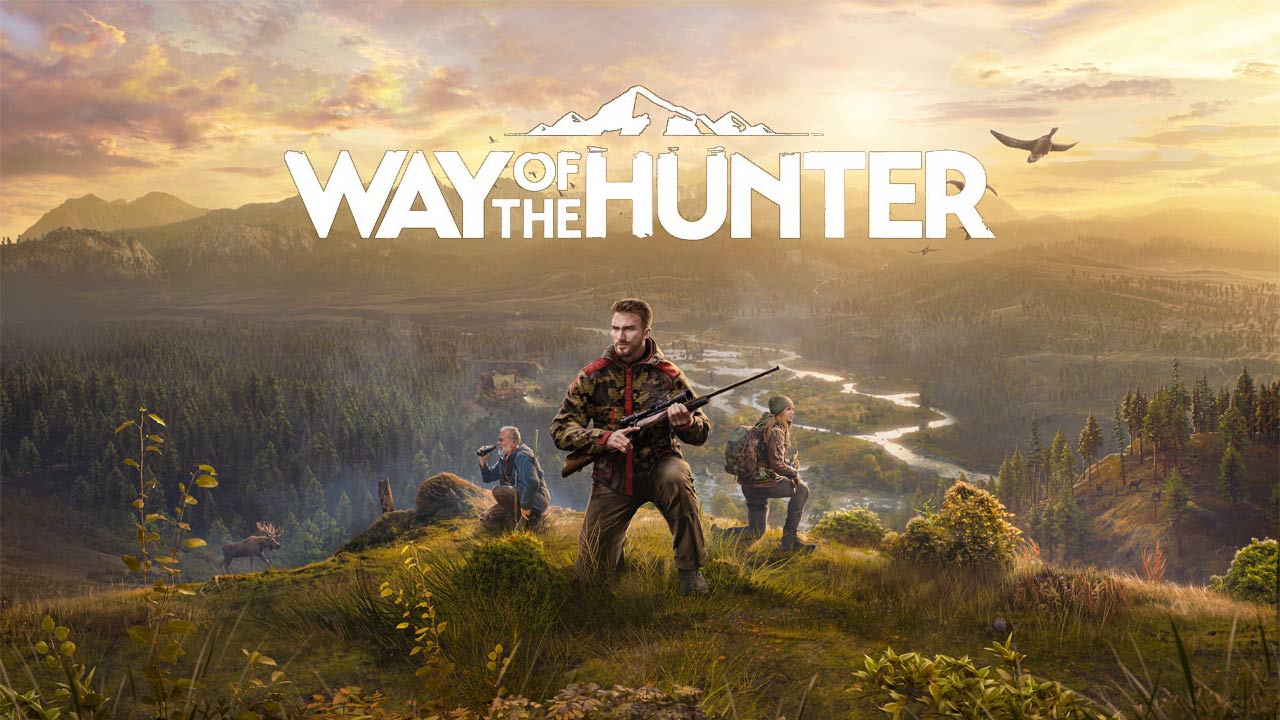 THQ Nordic und Entwickler Nine Rocks Games veröffentlichen heute "Way of the Hunter". Die Jagdsimulation erscheint für PC (Steam, GOG und EGS), PlayStation 5 und Xbox Series X/S.
In dem Spiel soll euch ein authentisches Jagderlebnis erwarten, das in zwei Open-World-Umgebungen (je 140 km²) in den USA und Europa stattfindet. Geht auf die Jagd wie ein Profi mit Funktionen zur Markierung von Tierspuren, Blutspurenanalyse und Schusskontrolle mit der rückspulbaren Geschosskamera. Hinzu kommt eine realistische Simulation von Ballistik sowie Geschossverhalten, sowie geteilgetreue Tierarten mit realistischen Verhaltensmodellen. Zudem können die Spieler im Koop-Multiplayer-Modus gemeinsam auf die Jagd gehen.
Ein paar weitere Informationen über das Spiel findet ihr hier bei uns: KLICK!
Quelle: Pressemitteilung