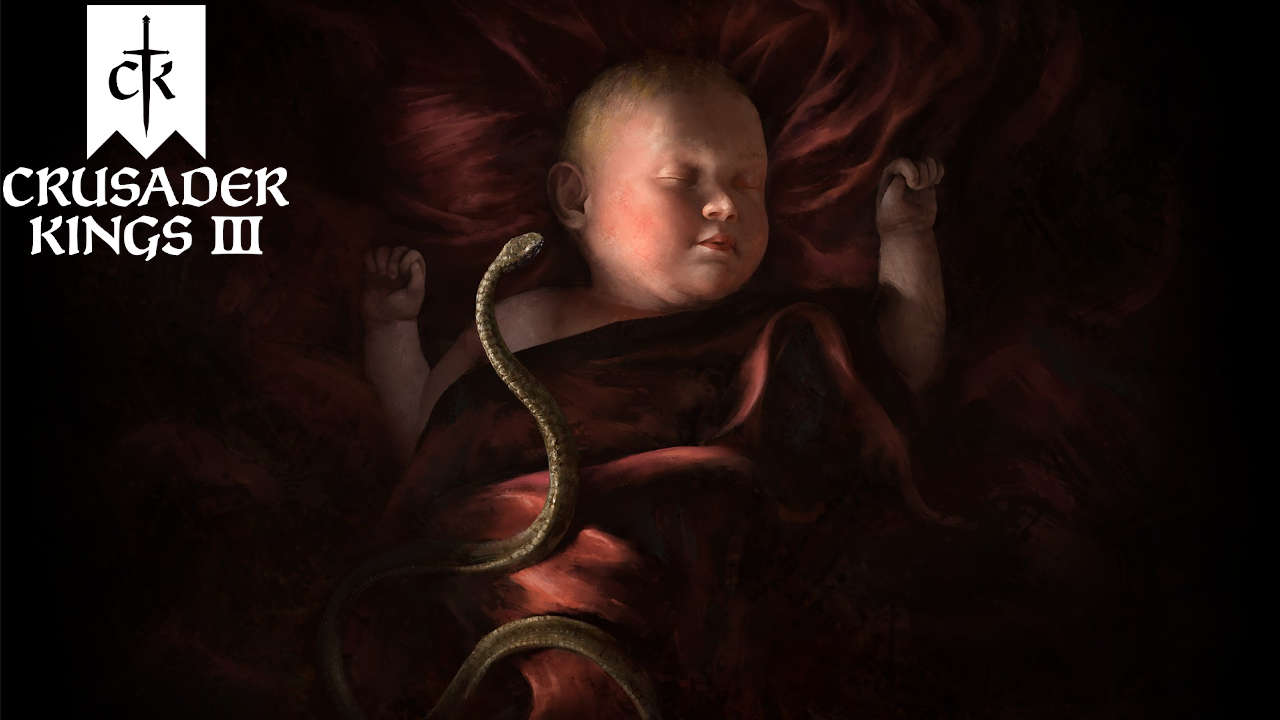 Das Grand Strategy-Game "Crusader Kings III" hat heute das Event Pack "Friends and Foes" erhalten. Mit dem DLC fügt Paradox Interactive neue Geschichten und Ereignisse hinzu. Des Weiteren veranstaltet das Entwicklerteam ein Free Weekend auf Steam. Vom 8. bis zum 12. September 2022 können interessierte Spieler das Basisspiel kostenlos ausprobieren.
Crusader Kings III – Friends and Foes – Features
Freundschaften: Spieler entwickeln legendäre Freundschaften, in denen man sich immer den Rücken stärkt. Aber wenn man sich einen Dienst erweist, muss dieser auch erwidert werden.
Rivalitäten: Rivalitäten, die am Hofe erduldet werden, können schnell zu lebenslangen Feindseligkeiten führen, die über Generationen hinweg anhalten.
Liebhaber: Der Lauf der wahren Liebe ging noch nie reibungslos vonstatten, aber das Glück begünstigt die Mutigen und die Romantiker.
Höflinge: Schlecht behandelte Höflinge versuchen die eigene Position zu verbessern oder die der anderen zu untergraben.
 Und vieles mehr
"Friends and Foes" ist für 4,99 Euro (UVP) zu haben. Die Homepage von "Crusader Kings 3" findet ihr hier: KLICK! Weitere Informationen gibt es hier bei uns: KLICK!
Quelle: Pressemitteilung