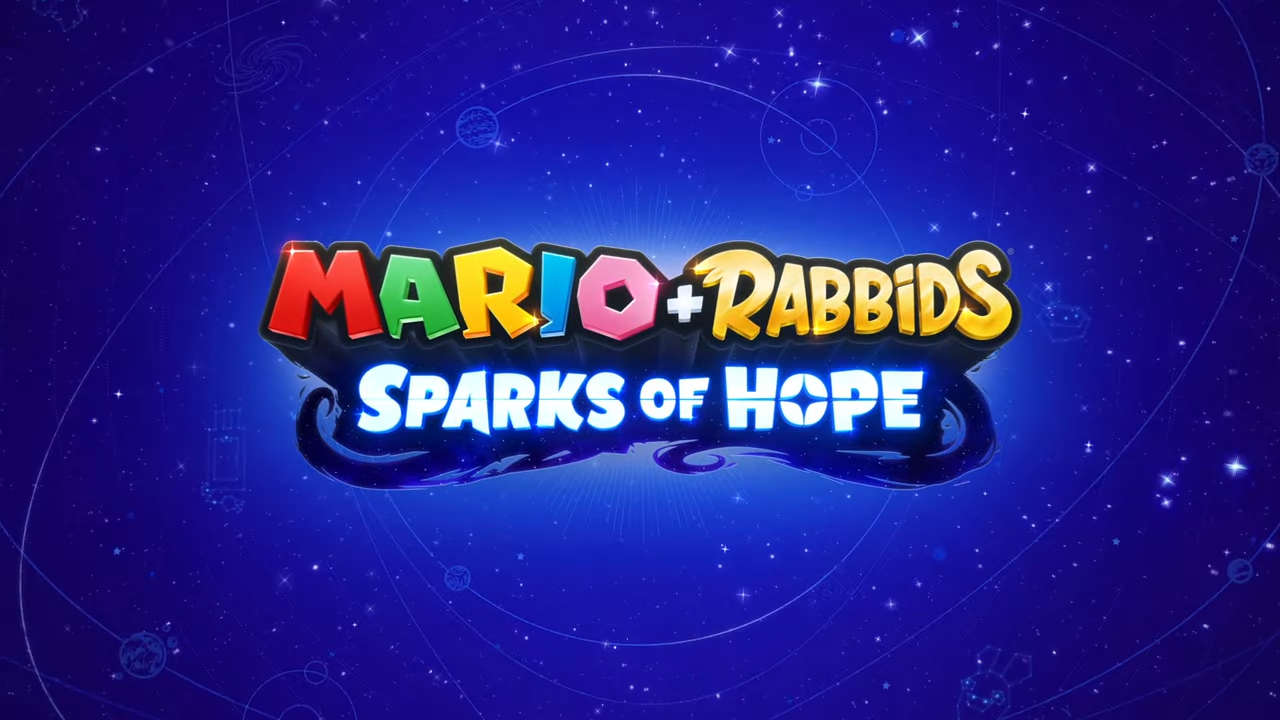 Ubisoft veröffentlichte neue Videos zu "Mario + Rabbids Sparks of Hope", das am 20. Oktober 2022 für die Nintendo Switch erscheint.
Im neuen Gameplay-Video müssen Mario und seine Gefährten den Planeten Terra Flora vor der ebenso bösen wie geheimnisvollen Misera retten. Dabei stellen sich nicht nur Feinde in den Weg, sondern auch der Wiggler, der unter Miseras bösem Einfluss steht.
Das Gameplay-Video zeigt zudem eine neue, lebendige Welt sowie all die verschiedenen Moves, Kombos und Aktionen, die euch zur Verfügung stehen. Es werden auch alle besonderen Fähigkeiten gezeigt, die die Sparks im Kampf bieten
Des Weiteren kündigte Ubisoft an, dass "Rayman" als neuer spielbarer Charakter in einer kommenden Erweiterung für das Spiel verfügbar ist. Dieser zusätzliche Inhalt wird separat oder als Teil des Season Pass erhältlich sein, der auch in der Mario + Rabbids Sparks of Hope Gold Edition enthalten ist.
Quelle: Pressemitteilung