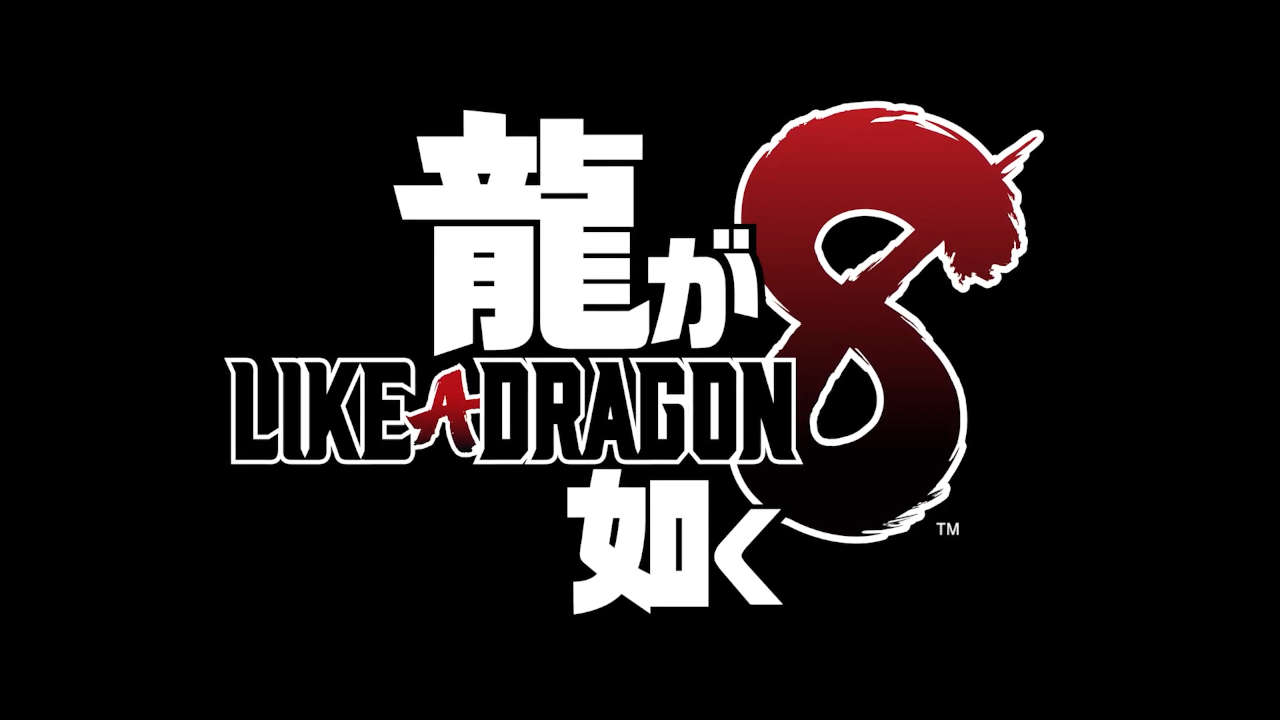 SEGA und Ryu Ga Gotoku Studio haben noch weitere Spiele in der Entwicklung, die sich abermals um das "Yakuza"-Franchise drehen. Bei "Like a Dragon Gaiden: The Man Who Erased His Name" handelt es sich um ein RGG-Action-Adventure, das im nächsten Jahr das Licht der Welt erblicken soll.
Das Spiel bringt nicht nur Kazuma Kiryu zurück auf die Bildschirme, sondern beleuchtet gleichzeitig Kiryus Perspektive nach den Ereignissen von "Yakuza 6: The Song of Life", die zu "Like a Dragon 8" führen.
Das neue Hauptspiel der Serie wird somit "Like a Dragon 8", das nicht nur Kiryu als Hauptcharakter hat, sondern auch Ichiban Kasuga aus "Yakuza 7: Like a Dragon" Die Veröffentlichung ist für das Jahr 2024 vorgesehen. Für beide Spiele veröffentlichte SEGA und Ryu Ga Gotoku Studio erste Teaser.
Beide Spiele erscheinen für die Konsolen aus dem Hause PlayStation und Microsoft. Auch die PC-Spieler erhalten eine Version via Steam.
Like a Dragon Gaiden: The Man Who Erased His Name:
Like a Dragon 8:
Quelle: SEGA