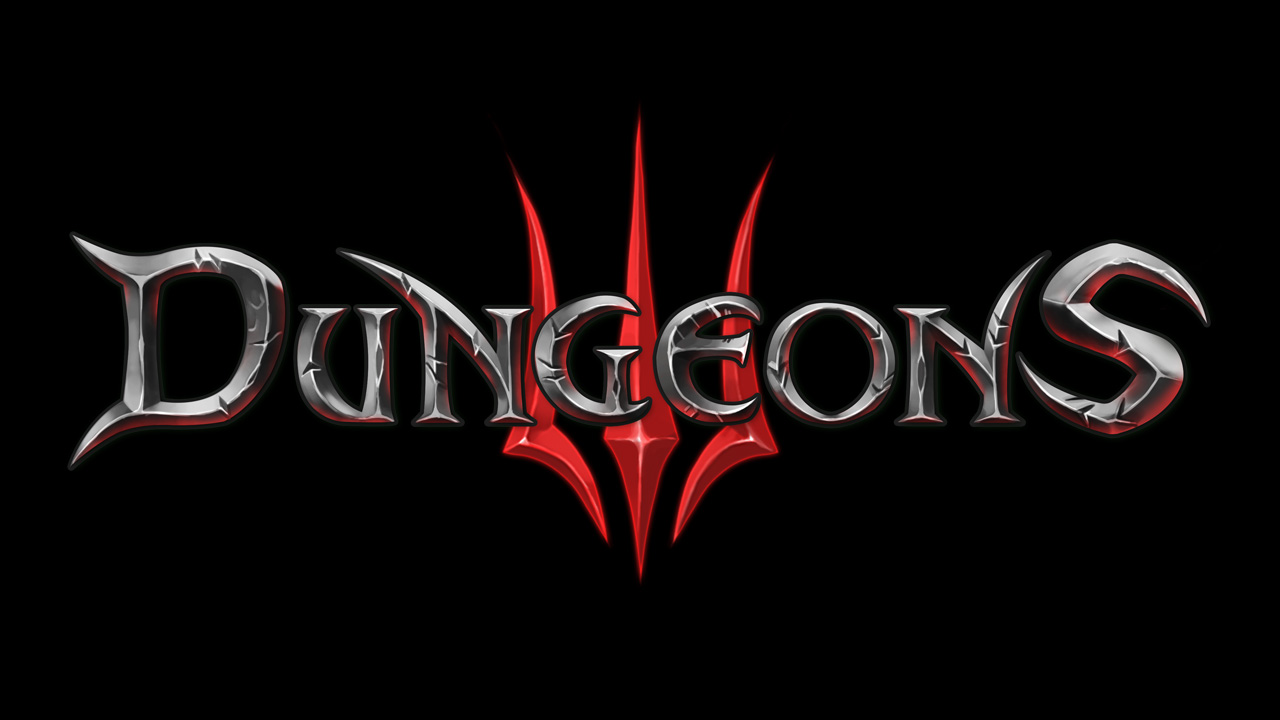 Nachdem im August 2022 "Dungeons 4" angekündigt wurde (siehe hier), veröffentlichten Kalypso Media und Entwickler Realmforge Studios heute erstmal "Dungeons 3" für Nintendo Switch. Damit kann man das Absolute Böse auch unterwegs mit der Dungeon-Management-Simulation unterstützen.
Neben der 20 Missionen umfassenden Einzelspielerkampagne bietet die Switch-Edition auch die Erweiterungen "Once Upon a Time", "Evil of the Caribbean" und "Lord of the Kings". Hinzu kommen alle bisher erschienenen Inhalts-Updates.
Weitere Informationen über "Dungeons 3" und dessen DLCs findet ihr hier bei uns: KLICK!
Quelle: Pressemitteilung