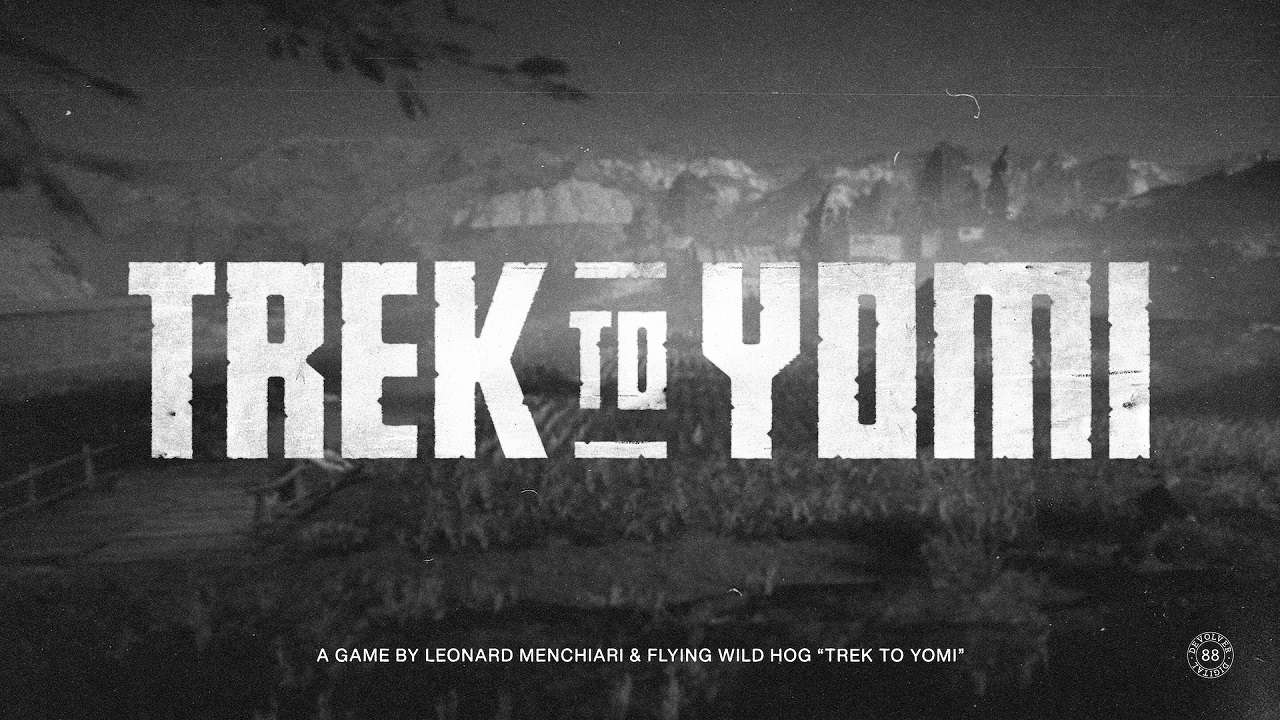 Nächste Woche wird das Samurai-Cinematic-Action-Adventure "Trek to Yomi" für Nintendo Switch erscheinen. Leonard Menchiari und Flying Wild Hog hatten das Spiel bereits letztes Jahr für PC, Xbox- und PlayStation-Konsolen auf den Markt gebracht. Am 30. Januar 2023 folgt dann die Switch-Premiere.
Das im feudalen Japan angesiedelte Spiel dreht sich um einen junger Schwertkämpfer, der seinem sterbenden Meister schwor, seine Stadt und die Menschen, die er liebt, gegen alle Gefahren zu schützen. Im Angesicht einer Tragödie und immer noch an seine Pflicht gebunden muss der einsame Samurai eine Reise jenseits von Leben und Tod antreten und sich auf seinem weiteren Pfad sich selbst stellen.
Spieler erwartet eine Geschichte voller Romantik, Pflichten und Tod. Das Spiel soll eine Liebeserklärung an das klassische japanische Kino sein, gepaart mit monochromatische Grafik und klassischen 2D-Kämpfen sowie Rätseln.
Die Homepage des Spiels findet ihr hier: KLICK! Hier gibt es "Trek to Yomi" auf Steam: KLICK! Weitere Informationen und Bildmaterial gibt es auch bei uns: KLICK!
Quelle: Pressemitteilung