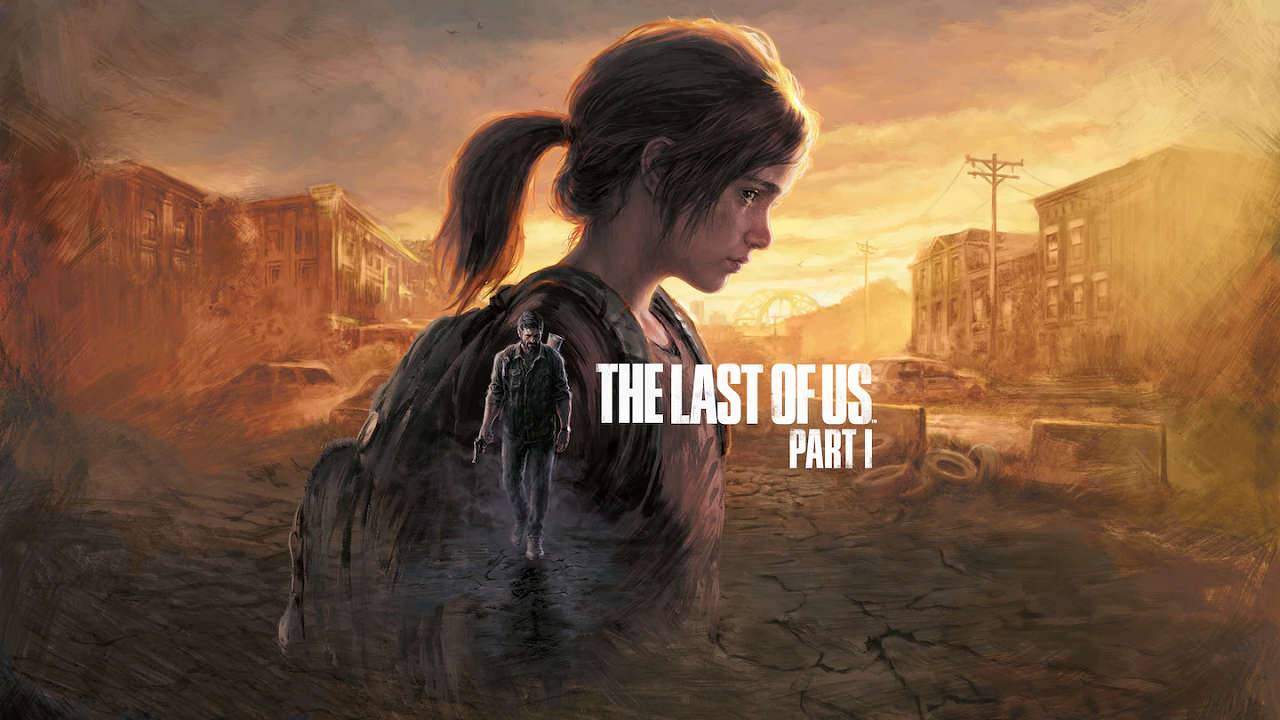 Die PC-Spieler müssen ein wenig länger auf "The Last of Us: Part I" warten, wie Naughty Dog heute verkündete. Das Spiel sollte ursprünglich am 03. März 2023 den PC erreichen. Das Spiel wurde jedoch nur um wenige Wochen verschoben, wie die Entwickler weiter mitteilten. Als Grund für die kleine Verschiebung nannte Naughty Dog, dass die PC-Version von "The Last of Us: Part I" den Standards des Studios und der Spieler gerecht wird.
In der Geschichte des Spiels geht es um eine mysteriöse Pilzinfektion, welche vor fast die Menschheit ausgerottet hat. Die Protagonisten Joel und die 14 Jahre alte Teenagerin Ellie streifen durch die gefährliche Welt, in der Infizierte und abgebrühte Überlebende umherstreifen, um gemeinsam zu überleben.
Der Release der PC-Version von "The Last of Us: Part I" erfolgt nun voraussichtlich am 28. März 2023.
The Last of Us Part I PC will now be released on March 28. An update from our team: pic.twitter.com/lvApDT71Xj

— Naughty Dog (@Naughty_Dog) February 3, 2023
Quelle: Naughty Dog / Twitter