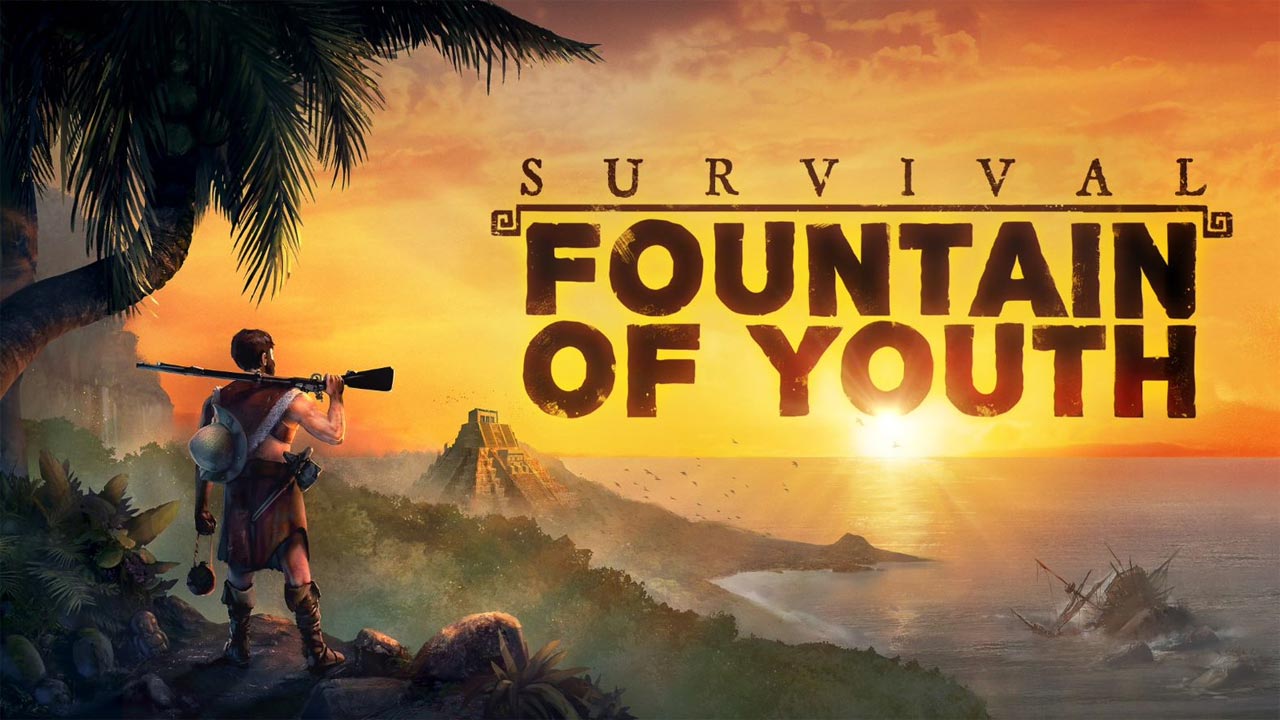 Heute schicken Twin Sails Interactive und Entwicklerstudio Odinsoft das Survival-Spiel "Survival: Fountain of Youth" in die Early Access-Phase auf Steam. Dort ist das Spiel für 22,99 Euro (UVP) erhältlich. Eine Konsolen-Version für Xbox und PlayStation soll bei der Veröffentlichung der Vollversion folgen.
In dem Spiel findet ihr euch auf den karibischen Inseln des 16. Jahrhunderts wieder. Was als legendäre Expedition zum Jungbrunnen von Juan Ponce de Leon im 16. Jahrhundert startete, endet desorientiert auf einer unbekannten Insel nach einem schrecklichen Sturm. Schiffbrüchig und mit wenigen Ressourcen gilt es einen Unterschlupf zu finden, Wasser und Essen zu sammeln und gleichzeitig gesund zu bleiben, denn Krankheit und Gefahren warten schon.
"Survival: Fountain of Youth vermischt ein historisches Setting mit offenen Survival-Mechaniken, um ein herausforderndes und belohnendes Erlebnis für all jene zu schaffen, die Erkundung lieben", sagt Stas Ignatov, Head of Publishing bei Odinsoft. "Der Early Access ist ein Abenteuer in sich und wir freuen uns auf diese Reise, gemeinsam mit den Spielern, auf Steam."
In der Early Access-Version können zwei große Regionen bereist werden. Im Verlauf der Early Access-Phase sollen zwei große Inhaltsupdates mit neuen Regionen und Inseln folgen. Eine fünfte Region erscheint zum 1.0- und Konsolen-Launch.
Hier findet ihr "Survival: Fountain of Youth" auf Steam: KLICK! Weitere Informationen, sowie einem Story-Trailer, gibt es auch hier bei uns: KLICK!
Quelle: Pressemitteilung