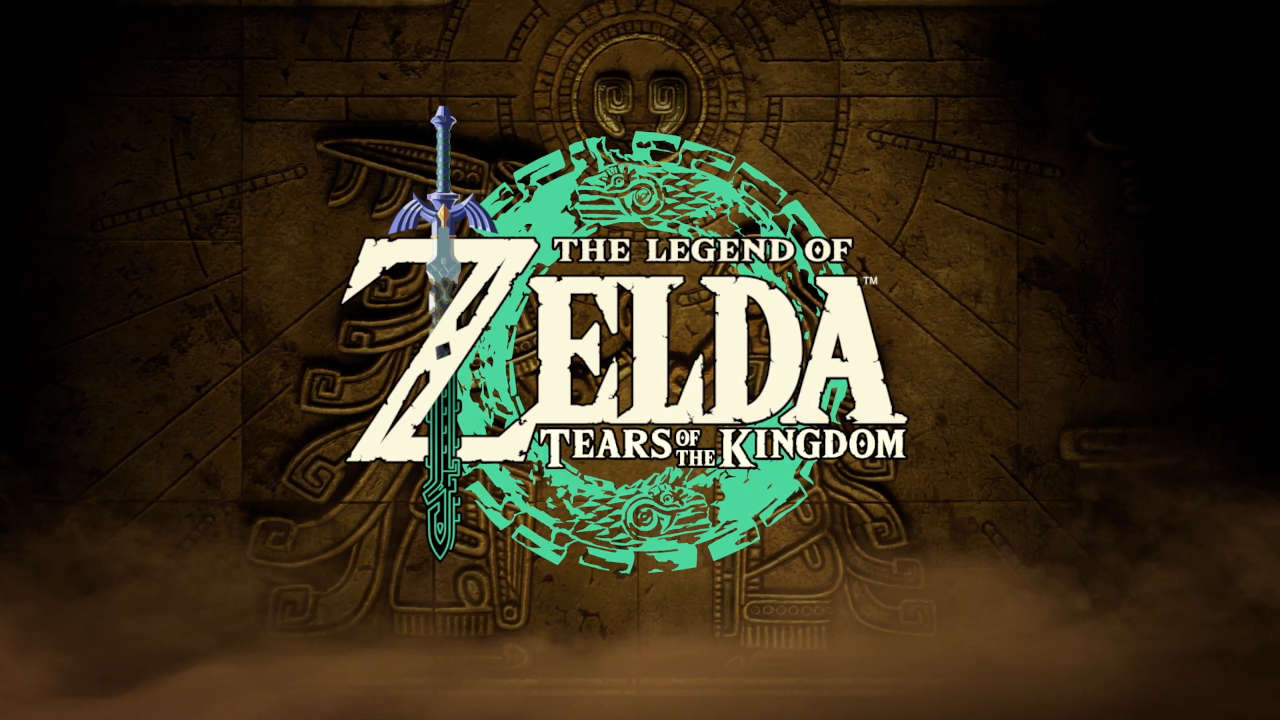 Heute geht es mit "The Legend of Zelda: Tears of the Kingdom" in ein neues Abenteuer auf Nintendo Switch. Es gilt die Wahrheit hinter einem katastrophalen Ereignis zu ergründen, dass das Königreich ins Chaos gestürzt hat. Dafür bereisen SPieler die weitläufigen Landschaften Hyrules und die geheimnisvollen Himmelsinseln darüber.
Um es mit den Gefahren und den Rätseln aufzunehmen, stehen Link neue Fähigkeiten zur Verfügung:
Synthese verbindet Gegenstände miteinander und ermöglicht die Kreation neuer Waffen mit unterschiedlichen Effekten.
Ultra-Hand lässt Spieler Fahrzeuge konstruieren, hilft bei der Lösung von Rätseln und kann auch im Kampf nützlich sein.
Zeitumkehr spult die Bewegung eines Objekts zurück und schafft so neue Pfade – oder lässt Spieler ein explosives Fass auf Gegner zurückwerfen.
Deckensprung lässt Spieler durch Decken von Gebäuden und Höhlen aufsteigen, um einen schnellen Ausgang zu ermöglichen.
Die Webseite zu "The Legend of Zelda: Tears of the Kingdom" gibt es hier: KLICK! Ein paar weitere Informationen findet ihr auch bei uns: KLICK!
Quelle: Pressemitteilung