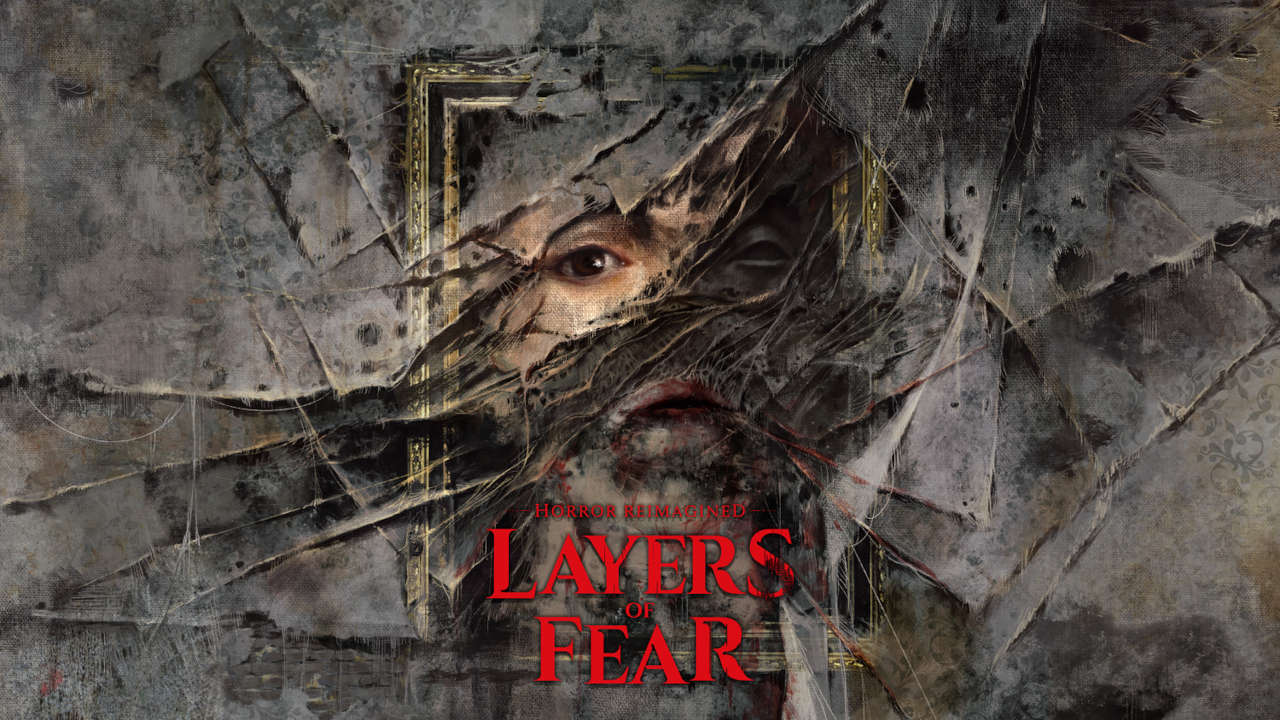 Bloober Team und Anshar Studios veröffentlichten zum Start der neuen Woche eine Demo zum kommenden Remake des Horrorspiels "Layers of Fear".
Die Demo, die nur über Valves Distributionsplattform Steam erhältlich ist, gewährt einen ersten Einblick in die neue Geschichte, die den Namen "Die Schriftstellerin" trägt. Laut Bloober Team verknüpft die Geschichte der neuen Protagonistin die Handlungsstränge der vorherigen Teile. "Layers of Fear" vereint somit die Spiele "Layers of Fear" (2016) und "Layers of Fear 2" (2019), sowie alle DLCs. Mit dabei ist auch die Erweiterung "Final Note", die euch eine neue Perspektive auf die Handlung von "Layers of Fear" bietet.
"Layers of Fear" basiert auf der Unreal Engine 5. Zu den unterstützten Features gehören Ray Tracing, HDR und 4K Auflösung. Hinzu kommt das Lumen-System für eine intensive Horrorerfahrung. Das Remake erzählt die Geschichten von verschiedenen Künstlern, die von ihren Obsessionen versklavt sind.
Das Spiel erscheint am 15. Juni 2023 für Xbox Series X|S, PlayStation 5 sowie für den PC via Steam und the Epic Game Store.
Quelle: Pressemitteilung