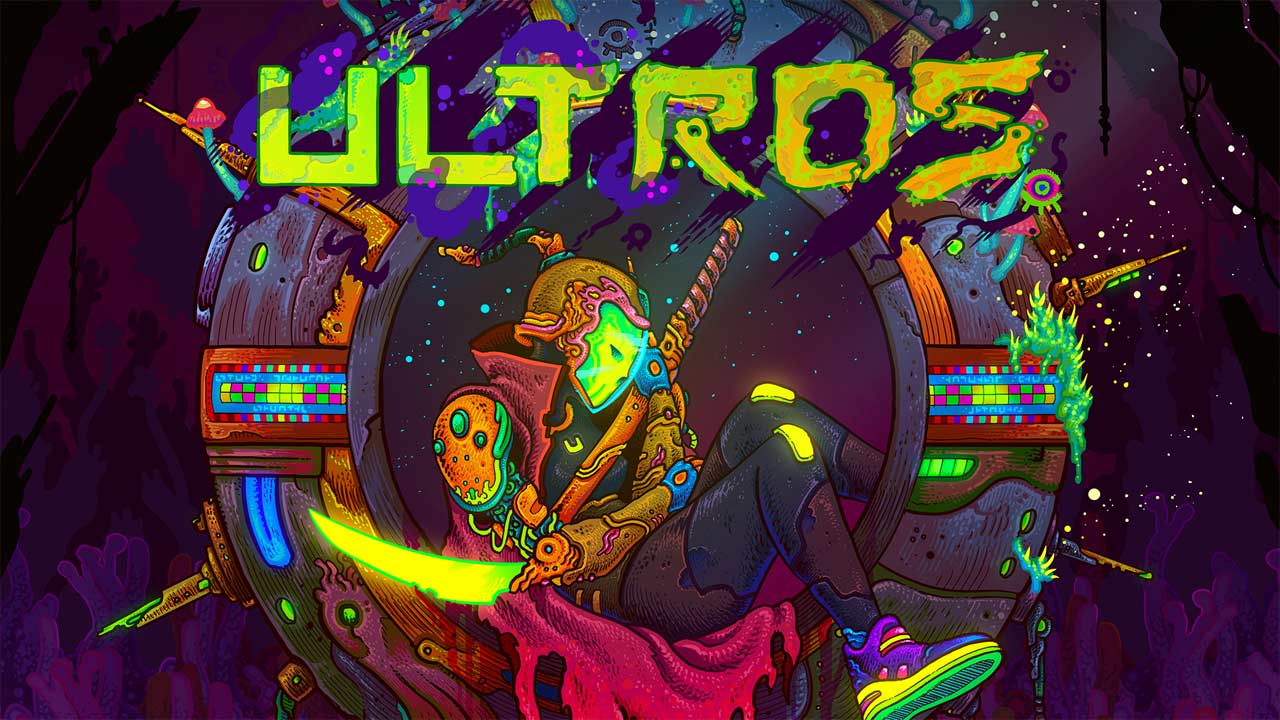 Mit "Ultros" wird das in Schweden ansässige Entwicklerstudio Hadoque ein mystisches Loop-Adventure für PC und PlayStation-Konsolen veröffentlichen. In "Ultros" gilt es im Metroidvania-Stil eine sonderbare Alien-Landschaft zu bereisen. Erkundet die Mysterien von The Sarcophagus und entdeckt exotische Flora und blutrünstige Fauna.
Stellt euch den Kreaturen in Kämpfen und erschafft ein blühendes, grünes Netzwerk. In dieser Welt bedeutet der Tod nicht das Ende – die seltsamen Kräfte von The Sarcophagus und des dämonischen Wesens darin werfen die Todgeweihten immer wieder in eine Zeitschleife.  Mit jedem Durchgang dringt man tiefer in das Ökosystem vor und erwirbt tieferes Wissen über diese Welt – nur wer furchtlos wagt, kann darauf hoffen, die nötigen Fähigkeiten zu erwerben und den Kreislauf aus Leben und Tod zu durchbrechen.
Das mit Kunst des Künstlers El Huervo (Hotline Miami Reihe) ausgestattete "Ultros" soll 2024 für PC (Steam und EGS), PlayStation 4 und PlayStation 5 erscheinen. Die Webseite zum Spiel findet ihr hier: KLICK!
Quelle: Pressemitteilung