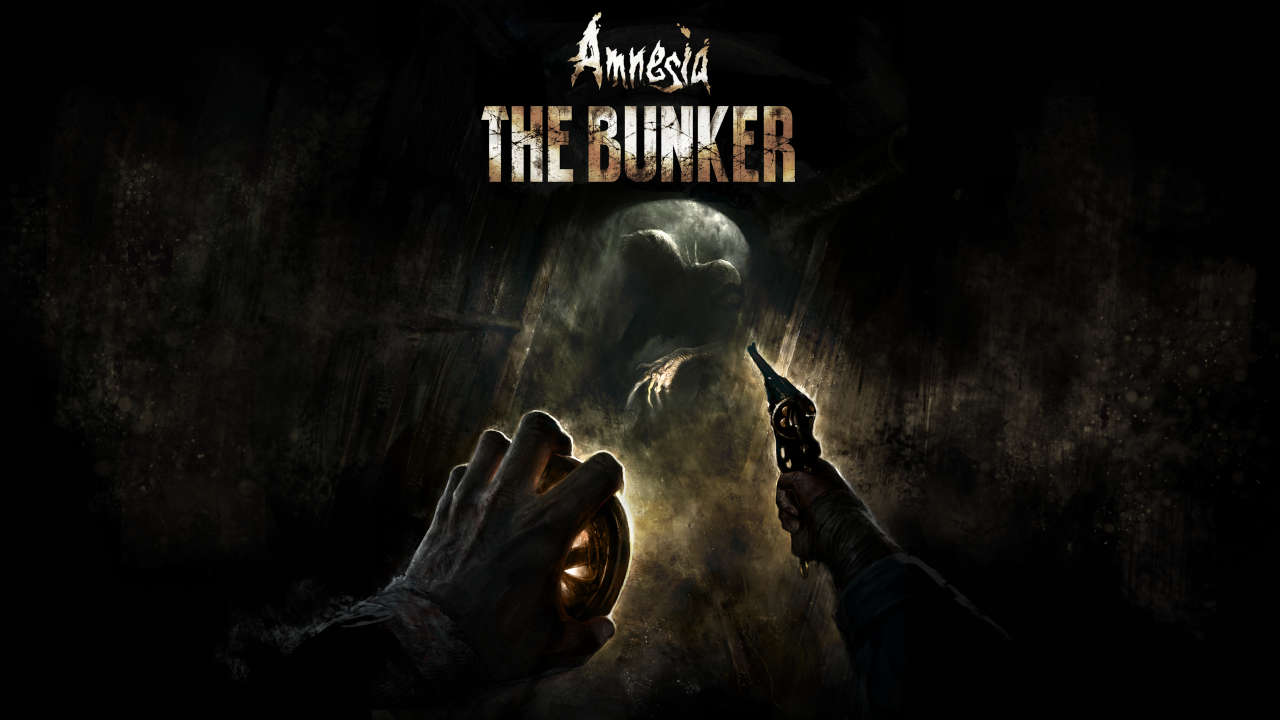 Frictional Games veröffentlicht jetzt "Amnesia: The Bunker" für PC, Xbox One, Xbox Series X/S, PlayStation 4 und PlayStation 5. Der neuste Teil der Horrorspielserie erwartet euch mit einer semi offenen Welt und Sandbox-Survival-Elementen.
Als Spieler schlüpft ihr in die Rolle des französischen Soldaten Henri Clement zur Zeit des 1. Weltkrieges. Er wurde von seinem Bataillon zurückgelassen und findet sich in einem verlassenen Militärbunker wieder. Doch ganz allein ist er dort nicht. Eine tödliche Kreatur schleicht in den düsteren Gängen umher, stehts auf der Jagd nach einer neuen Mahlzeit.
Die Homepage von "Amnesia: The Bunker" findet ihr hier: KLICK!
Hier ein Gameplay-Overview-Video
Quelle: Pressemitteilung