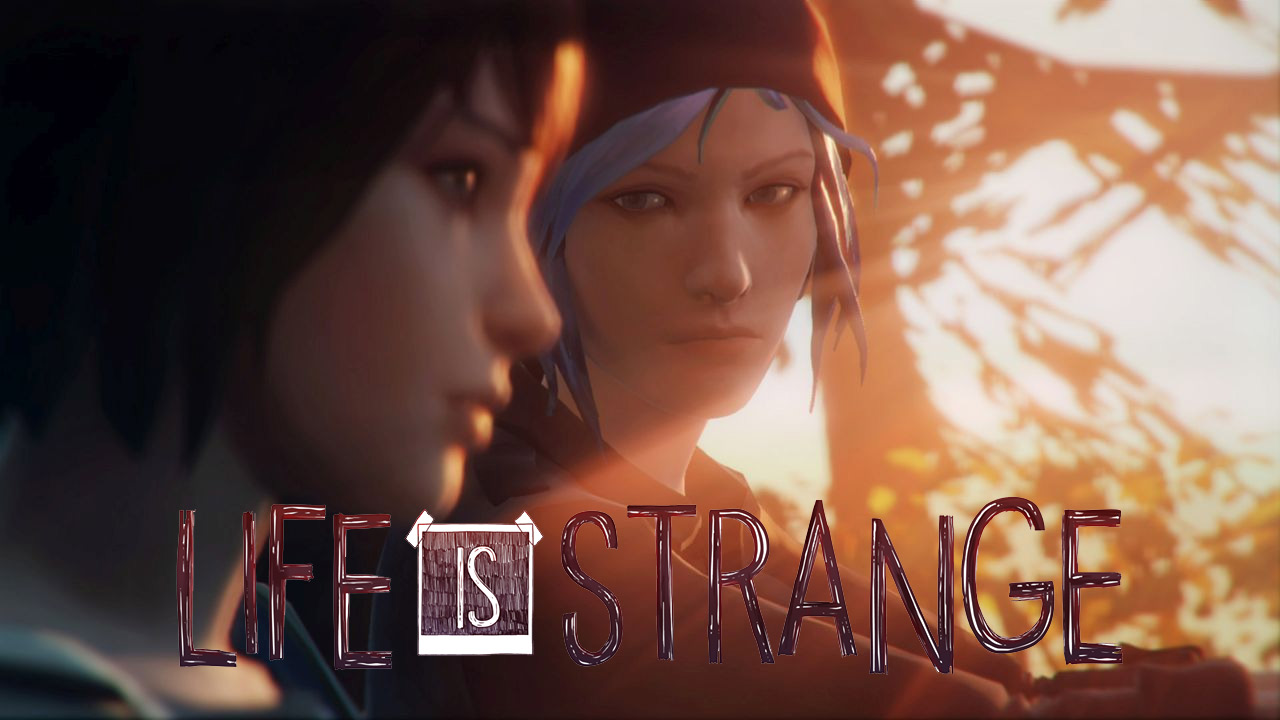 Square Enix und DONTNOD waren Ende Mai auf der BFTA (British Academy of Film and Television Arts) zu Gast und hielten eine Präsentation zu Life is Strange. Diese Präsentation wurde jetzt veröffentlicht. 
In dem Video gehen Michel Koch (Co-Game Director), Raoul Barbet (Co-Game Director), Luc Baghadoust (Producer) und Alejandro Arque Gallardo (Designer, Square-Enix) auf ihre Design-Philosophie ein und geben exklusive Einblicke in das filigrane Netz aus Entscheidungen und Konsequenzen, dass im Hintergrund des Spiels bestimmt, wie die Geschichte weitergeht.
Die einzelnen Episoden von Life Is Strange sind zum Preis von 4,99 EUR erhältlich, die komplette Staffel kostet 19,99 EUR. Für PS4, PS3, Xbox One und Xbox 360 ist zudem eine kostenlose Demoversion verfügbar.
Quelle: Pressemitteilung