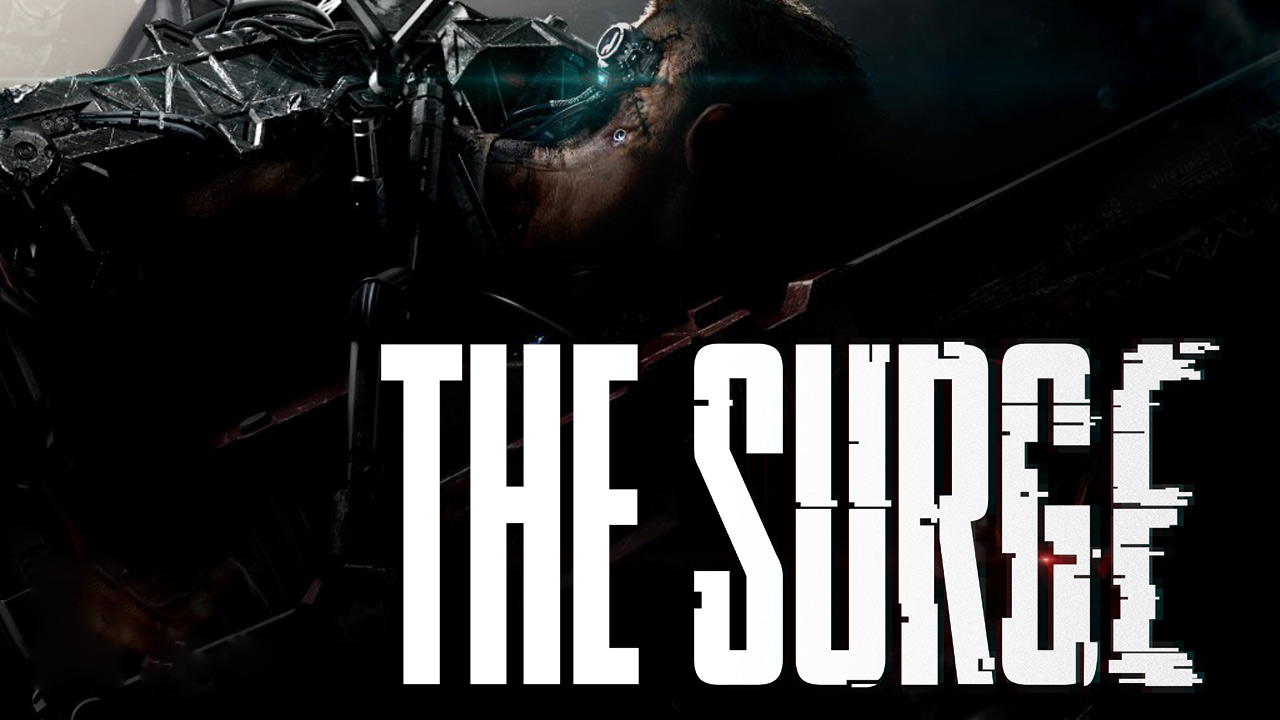 Es gibt zwei neue Screenshots aus dem Sci-Fi Action-RPG The Surge. Auf den beiden Bildern zeigen Focus Home Interactive und Entwickler Deck 13 Kämpfe, die in The Surge schnell, taktisch und brutal sein sollen. Die Bilder befinden sich am Anfang der Gallerie.
In der Rolle des CREO Fabrikangestellten Warren trifft man nicht nur auf feindliche Roboter, sondern auch Gegner mit Exo-Suits. Um gegen diese Technologie anzukommen, wird man einen eigenen Exo-Anzug tragen, der im Verlauf des Spiels verbessert werden kann.
The Surge soll 2017 das Licht der Welt erblicken und für PlayStation 4, Xbox One und PC erscheinen.
Quelle: Pressemitteilung