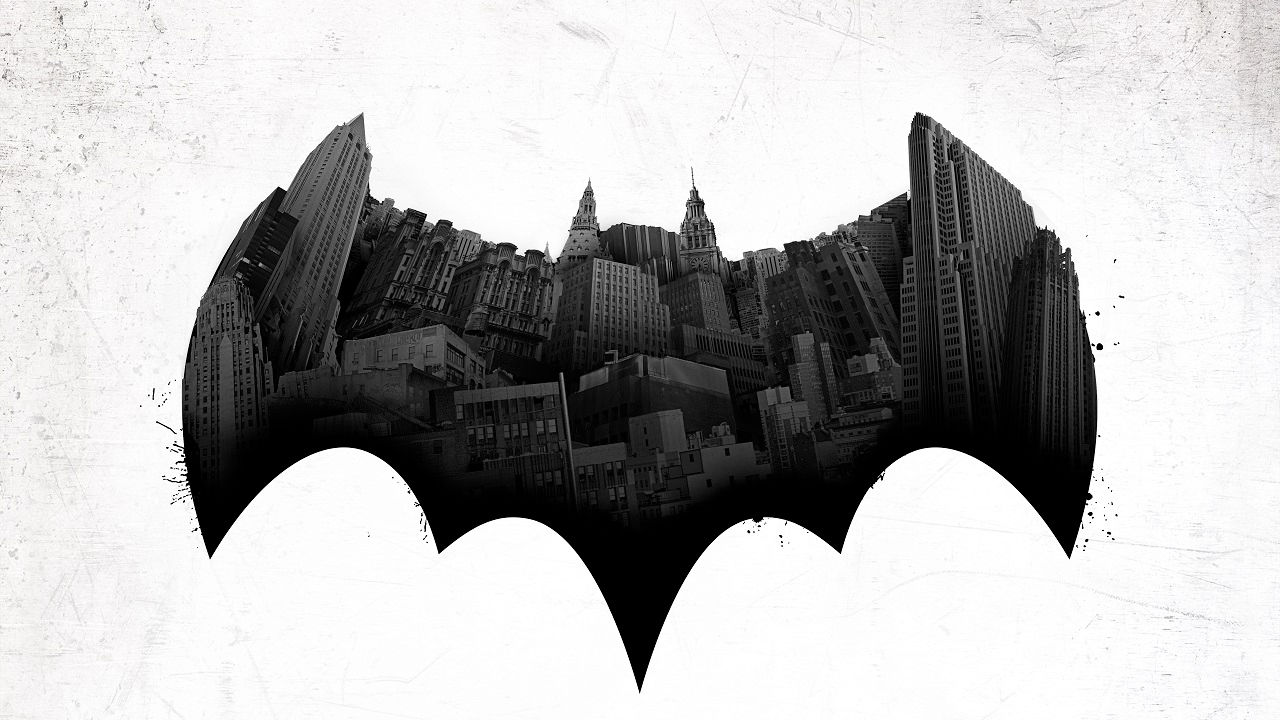 Mit Episode 5: City of Light erscheint heute das Saisonfinale von Batman – The Telltale Series. Um auf den Release einzustimmen veröffentlichte Telltale Games einen entsprechenden Trailer. Wer die vorigen Episoden nicht gespielt hat, sollte den Trailer wegen möglicher Spoiler meiden.
In Episode 5 bereitet der Anführer der Children of Arkham die finale Aktion vor, um den Namen der Familie Wayne und die Personen, die Batman nahestehen, zu vernichten. Kann das Geheimnis um Batmans Identität gewahrt werden, auch wenn es für Chaos und Tot in Gotham sorgt? Das Schicksal der Familie Wayne und die der Stadt liegt auf den Schultern des Spielers. Wie wird er sich entscheiden? Wie weit wird er gehen? Welche Maske wir er tragen?
Hinweis für das Staffel-Finale: Die Spieler starten die Episode an unterschiedlichen Orten, abhängig von ihrer Entscheidung im dritten Akt von Episode 4.
Episode 5 erscheint heute für Xbox One, PlayStation 4, Xbox 360, PlayStation 3, PC sowie für iOS- und Android-Geräte.
Weiterhin steht die erste Episode "Realm of Shadows" kostenlos für PC via Steam zum Download zur Verfügung.
Quelle: Pressemitteilung