Minecraft: Story Mode – Termin neue Episode und Nintendo Switch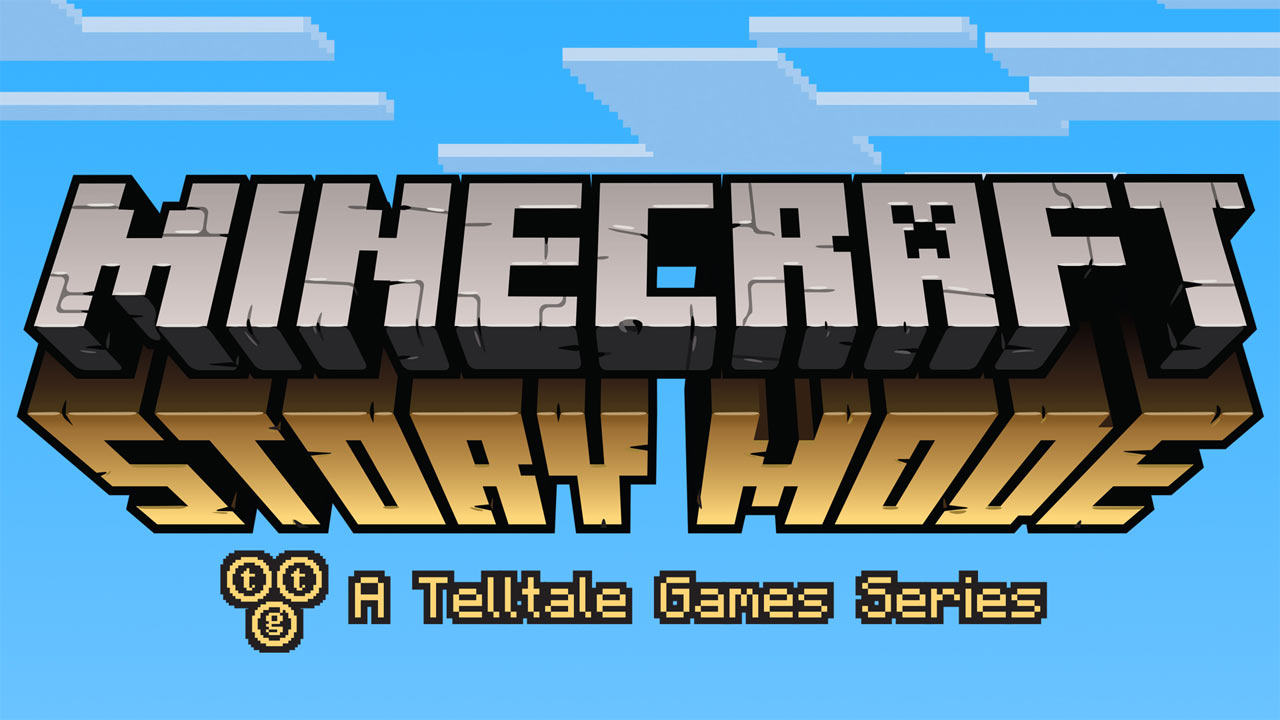 Es gibt Neuigkeiten für Spieler von "Minecraft: Story Mode" und für diejenigen die das Spiel gerne auf Nintendo Switch spielen möchten. Spieler auf Xbox One, PlayStation 4, PC, Mac, iOS-, und Android-Geräte können am 15. August die zweite Episode der zweiten Staffel spielen.
In der neuen Episode namens Giant Consequences haben Jesse und die anderen den Meerestempel überlebt und mehr mitgebracht, als sie erwarteten: einen verschollenen Abenteurer, ein mächtiges Gerät und einen kolossalen Gegner, der Beacontown in Schutt und Asche legen kann. Hinter diesem Feind könnte mehr stecken, als man auf den ersten Blick vermutet aber um das heraus zu finden, müssen sich Jesse und seine Freunde auf ein neues Abenteuer begeben, das sie in das eisige Unbekannte führt…
Minecraft: Story Mode für Nintendo Switch
Telltale Games hat zudem bestätigt, dass "Minecraft: Story Mode – The Complete Adventure" in Europa am 25. August für Nintendo Switch erscheinen wird. The Complete Adventure erscheint sowohl digital als auch im Handel und wird alle acht Episoden der ersten Staffel von "Minecraft: Story Mode" enthalten: fünf Episoden aus dem ersten Season Pass und drei Bonus-Episoden der Adventure Pass-Add-On-Serie.
Quelle: Pressemitteilung