Call of Duty: WWII – Multiplayer Hauptquartier-Trailer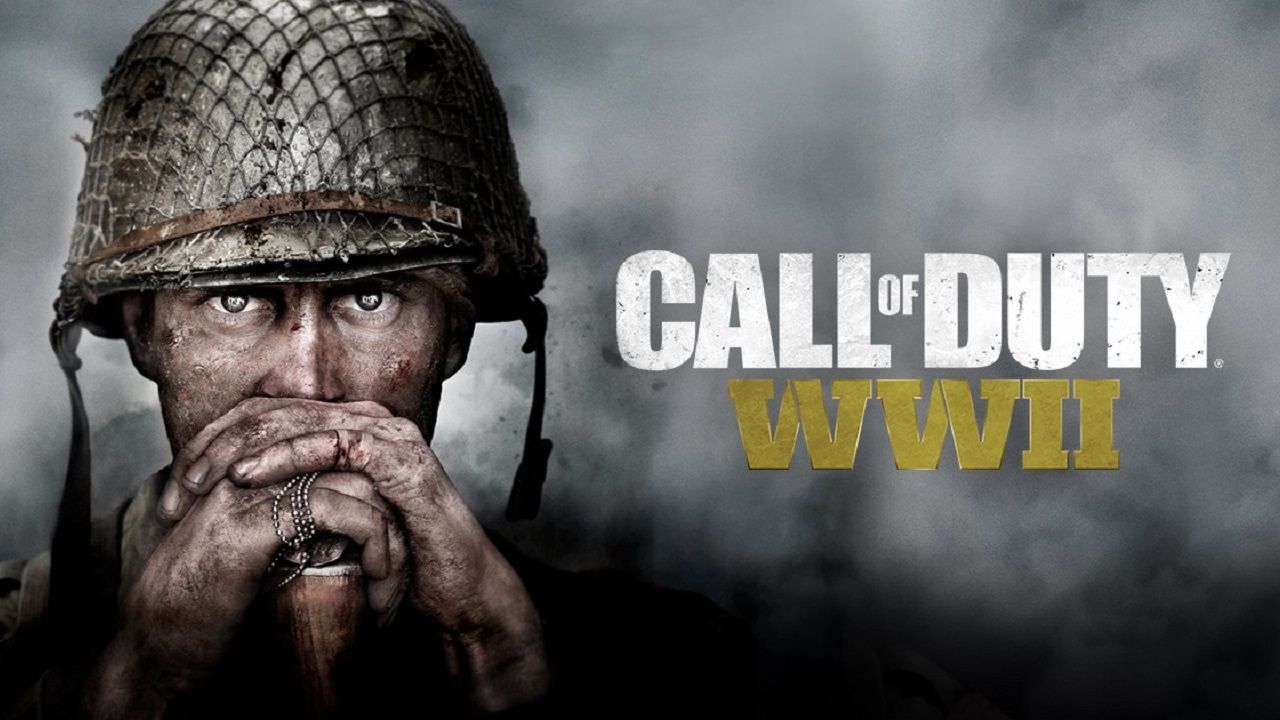 Activision und das Entwicklerteam von Sledgehammer Games veröffentlichten einen neuen Trailer zu "Call of Duty: WWII", der einen Vorgeschmack auf den ersten sozialen Bereich namens "Hauptquartier" gibt. Der neuste Teil der der First Person Shooter-Reihe ist der erste Titel der dieses Feature bieten wird.
Macht euch im Schießstand warm, beweist eure Überlegenheit in der Duell-Grube, seht euch Call of Duty-eSports-Spiele live im Kino an, bemannt die Luftabwehrgeschütze, um Belohnungen zu verdienen und vieles mehr
"Call of Duty: WWII" erscheint am 13. November für Xbox One, PlayStation 4 und PC.
Quelle: Pressemitteilung