News
Nintendo Switch
Hyrule Warriors: Zeit der Verheerung – Demo steht zum Download bereit, neuer Trailer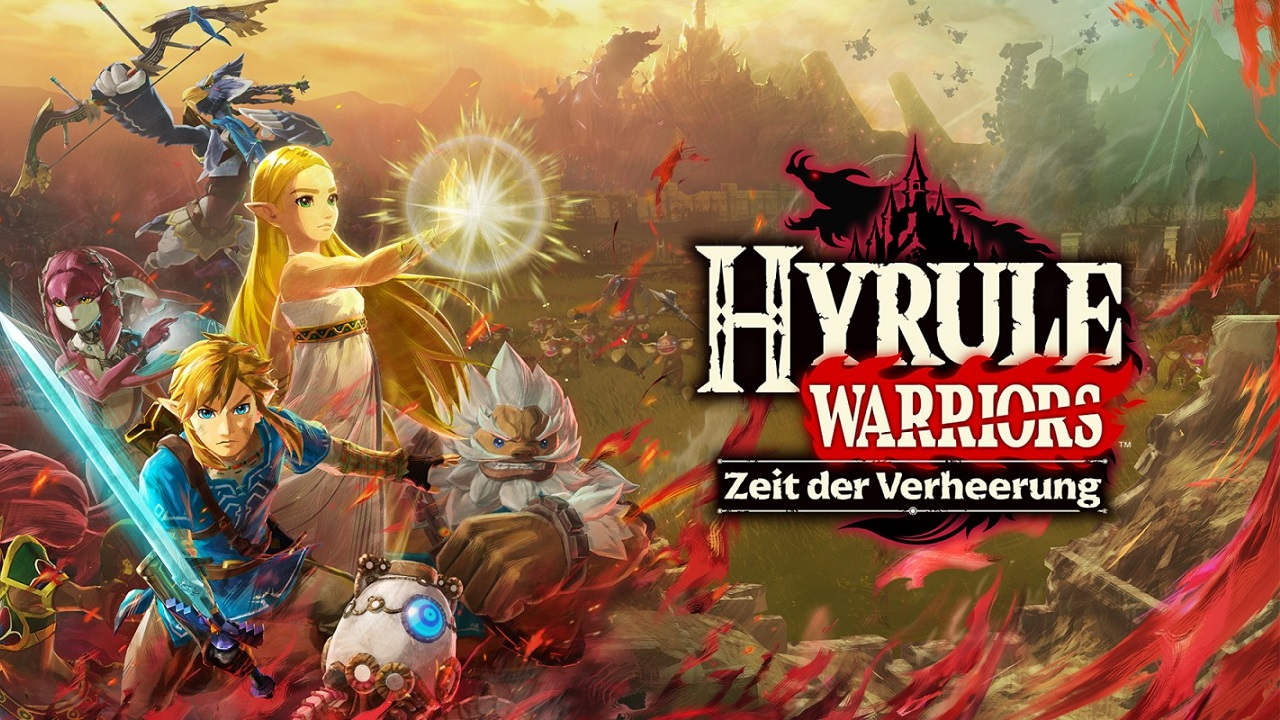 Am 20. November 2020 erscheint "Hyrule Warriors: Zeit der Verheerung" für die Nintendo Switch. Wer das Spiel vor dem Kauf testen möchte, der hat nun die Gelegenheit dazu. Wie Nintendo und Koei Tecmo mitteilten, steht ab sofort eine Demo-Version zum Download bereit.
Die Geschichte des kommenden Titels schickt euch in die Vergangenheit. Sie setzt 100 Jahre vor den Ereignissen aus "The Legend of Zelda: Breath of the Wild" an. Abermals hängt das Schicksal Hyrules an einem seidenen Faden. Link, Zelda und die Recken Hyrules stellen sich in "Hyrule Warriors: Zeit der Verheerung" den Mächten der Verheerung Ganon. Auch der neuste Ableger der "Warriors"-Reihe aus dem Hause Koei Tecmo setzt auf actionreiche Schlachten.
Mit der Demo könnt ihr einen Blick auf die Ereignisse werfen, die zur Großen Verheerung führten und selbst in die Schlacht ziehen sowie das Gameplay testen. Ein neuer Trailer, den ihr unter diesen Zeilen vorfinden könnt, enthüllt, dass ihr die riesigen Titanen steuern könnt – möglich ist dies allerdings nur in bestimmten Abschnitten der Level.