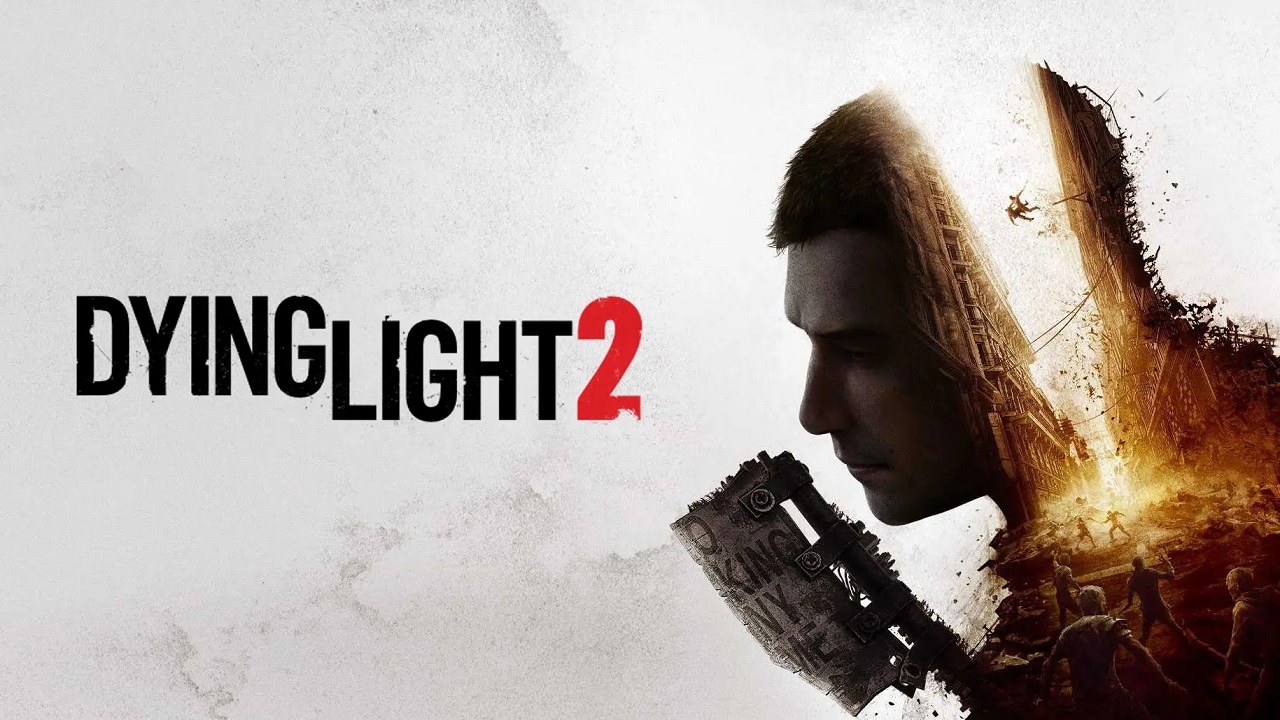 Das Entwicklerteam von Techland hat jetzt ein neues Entwicklervideo zu "Dying Light 2: Stay Human" veröffentlicht. Die zweite Episode der "Dying 2 Know"-Series liefert neue Gameplay-Szenen, Details rund um die Infizierten sowie einen Blick hinter die Kulissen von Motion Capturing & Sounddesign. Hinzu teilte Techland mit, dass David Belle dem Spiel sein Talent zur Verfügung stellt. Er gilt als Begründer des Parkour.
Techland gab zudem die Zusammenarbeit mit Dynamite Entertainment für einen Comic mit dem Titel "Banshee: I Am The Cure" bekannt, der die die Spieler auf zerrüttete Welt des Spiels und düstere Geheimnisse einstimmt. Wer sich auf TechlandGG.com (siehe hier) registriert, erhält bereits vor offiziellem Verkaufsstart später im Jahr ein kostenloses digitales Exemplar bis 15. Juli. Außerdem hat Techland eine neue Aktivierung gestartet "Which Kind of Monster Are You?" (siehe hier) bei der Spieler einen Test machen können, um herauszufinden, welche Art von Infizierte sie in der Welt des Spiels sein würden.
"Dying Light 2: Stay Human" erscheint am 7. Dezember 2021 für PC, PlayStation 4, Playstation 5, Xbox One und Xbox Series X/S. Weitere Informationen, sowie die erste Episode von "D2K" findet ihr hier bei uns: KLICK! Die Webseite des Spiels findet ihr hier: KLICK!
Quelle: Pressemitteilung