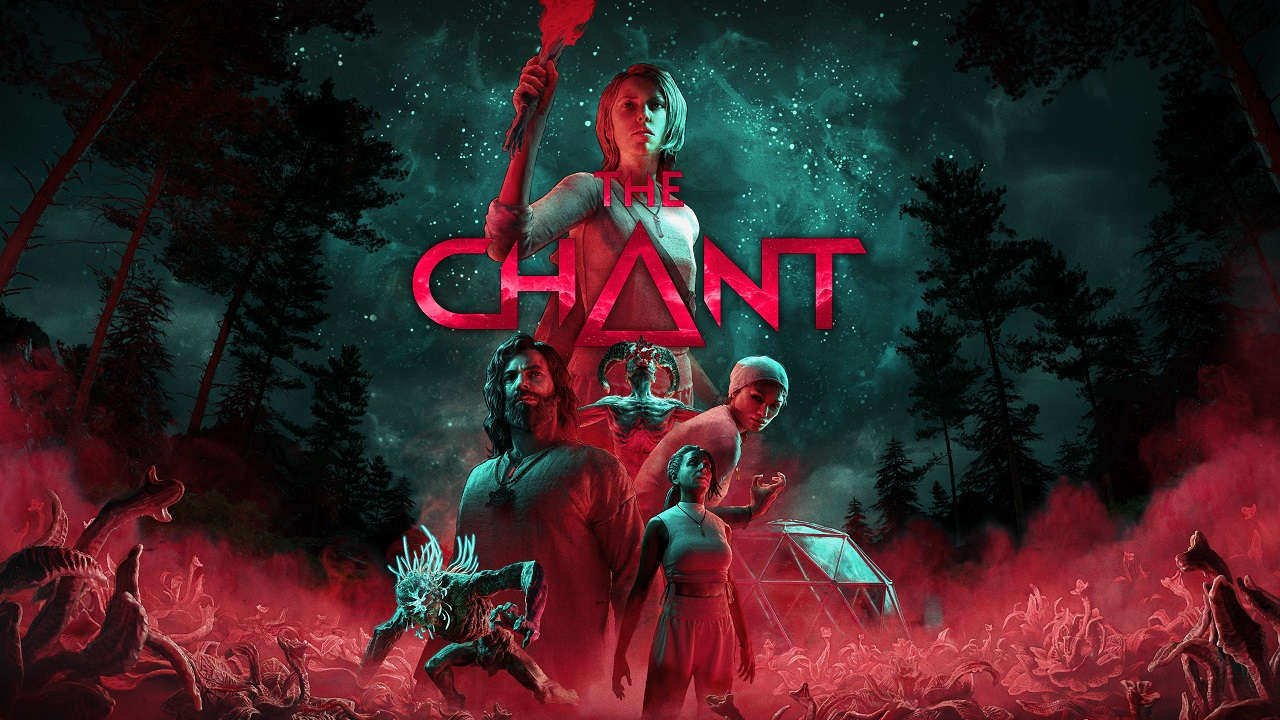 Mit einem Kurzfilm meldet sich das Horror-Action-Adventure "The Chant" zurück. Dieser kleine Film klärt über die Tiefe und die Psychologie der bunten wie verdrehten Charaktere von The Chant auf. Zudem lassen sich kleinere Spielszenen erhaschen.
In den Mittelpunkt des Filmes rücken die Protagonisten des Spiels, die zum Prismic Spiritual Retreat auf der abgelegenen Glory Island gereist sind, wo eine Dimension des kosmischen Terrors auf sie wartet. Des Weiteren verraten die Darsteller hinter den Figuren wie es war, ihre Charaktere für das Horror-Action-Adventure The Chant zum Leben zu erwecken. Mit von der Partie sind Siobhan Williams, Kira Clavell, Adam Millard, Emily Tennant, Nicole Anthony und Praneet Akilla.
"The Chant" versetzt euch auf eine abgelegene Insel, die es zu erforschen gilt. Auf dieser Insel befindet sich das Gelände eines New-Age-Kults, der durch ein schiefgelaufenes spirituelles Ritual psychedelische Schrecken erweckte. Entwickelt wird das Spiel von Brass Token. Prime Matter fungiert dabei als Publisher. Der Release erfolgt noch in diesem Jahr für Xbox Series X/S, PS5 und PC.
Quelle: Pressemitteilung