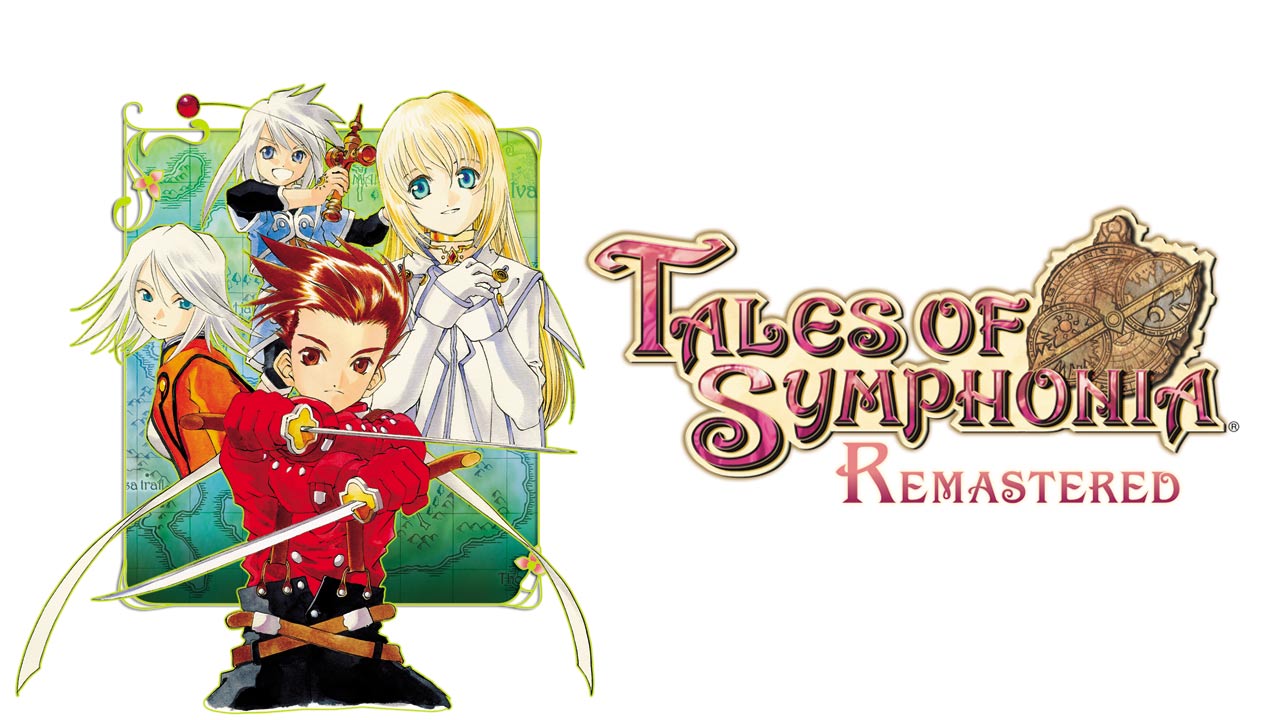 Das Team von Bandai Namco veröffentlicht heute "Tales of Symphonia Remastered" für Nintendo Switch, Xbox One und PlayStation 4. Zudem ist der Titel mit PlayStation 5 und Xbox Series X/S kompatibel. Die überarbeitete Version des GameCube-Klassikers bietet HD-Grafik, verbessertes Gameplay und neue Features.
Die Geschichte des Rollenspiels begleitet die Reise von Lloyd Irving und seinen Freunden. Sie versuchen die zwei untrennbar miteinander verbundenen Welten Sylvarant und Tethe'alla zu retten, in denen die Wiedergeburt der einen den Untergang der anderen bedeutet.
Dabei setzen sie mächtige Techniken und gemeinsame Angriffe mit ihrem Team ein, um gefährliche Feinde zu besiegen. Neben den in der Welt zu findenden Waffen und Ausrüstungsgegenständen kann sich die Gruppe auch das Crafting-System zunutze machen, um sich zu regenerieren und das Abenteuer zu meistern, das ihre Stärke und Freundschaft auf die Probe stellt. Die Kämpfe in "Tales of Symphonia Remastered" können entweder alleine oder mit bis zu vier Spielern bestritten werden.
Die Webseite zum Spiel gibt es hier: KLICK!
Quelle: Pressemitteilung