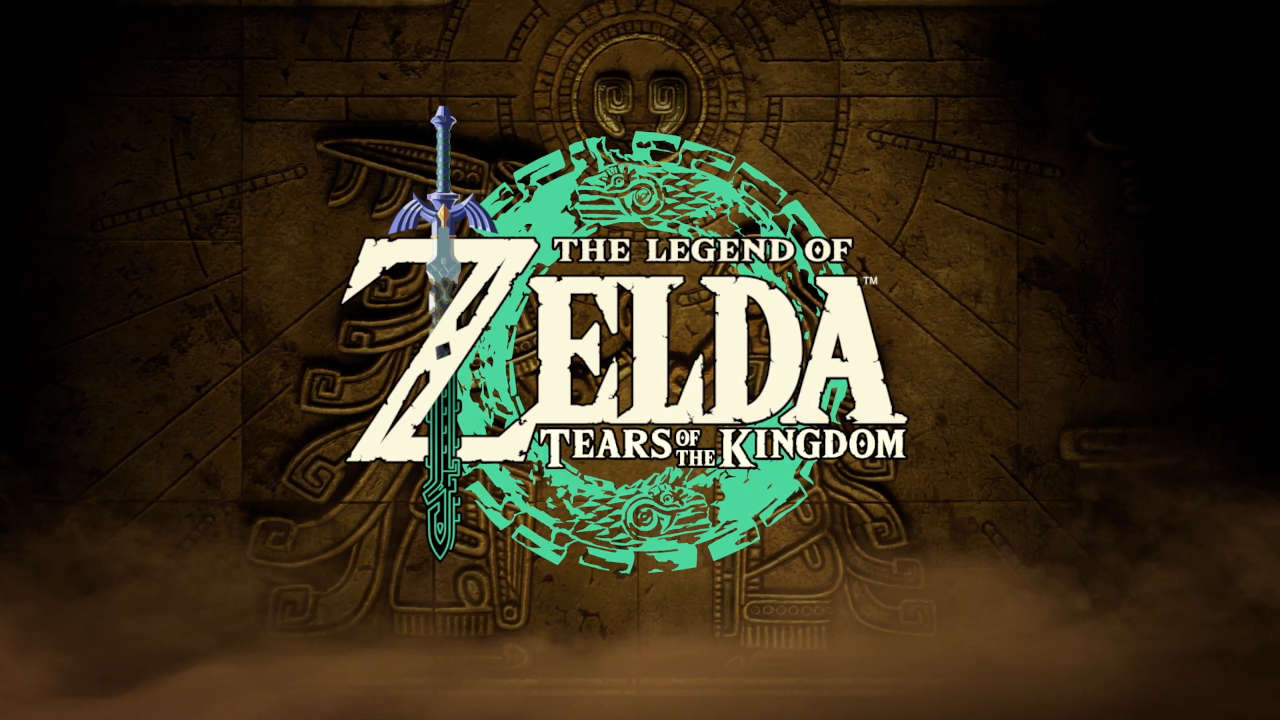 "The Legend of Zelda: Tears of the Kingdom" erscheint im Mai für die Nintendo Switch. Um die Wartezeit ein wenig zu verkürzen, veröffentlichte Nintendo am heutigen Tage ein umfangreiches Gameplay-Video zum kommenden Spiel. In dem Video, das von Producer Eiji Aonuma kommentiert wird, werden die neuen Fähigkeiten von Link erklärt. Des Weiteren könnt ihr einen Blick auf die Welt des Spiels werfen und sogar die neuen Fahrzeuge sehen, die Link nutzen kann.
Nintendo Switch im The Legend of Zelda: Tears of the Kingdom-Stil
Ein paar Tage vor dem Release des Spiels, am 28. April 2023, erscheint ein besonderes Nintendo Switch OLED-Modell im Handel, dessen Design von "The Legend of Zelda: Tears of the Kingdom" inspiriert ist.
Auf der Vorderseite der Nintendo Switch-Station prangt das berühmte hylianische Wappen. Die Rückseite der Switch und die Joy-Cons sind ebenfalls im Stil des Spiels gehalten. Pünktlich zur Veröffentlichung des Spiels am 12. Mai erscheint mit einem Nintendo Switch Pro Controller und einer Nintendo Switch-Tasche außerdem passendes Zubehör, das ebenfalls mit Designs aus dem Spiel verziert ist.
Quelle: Pressemitteilung