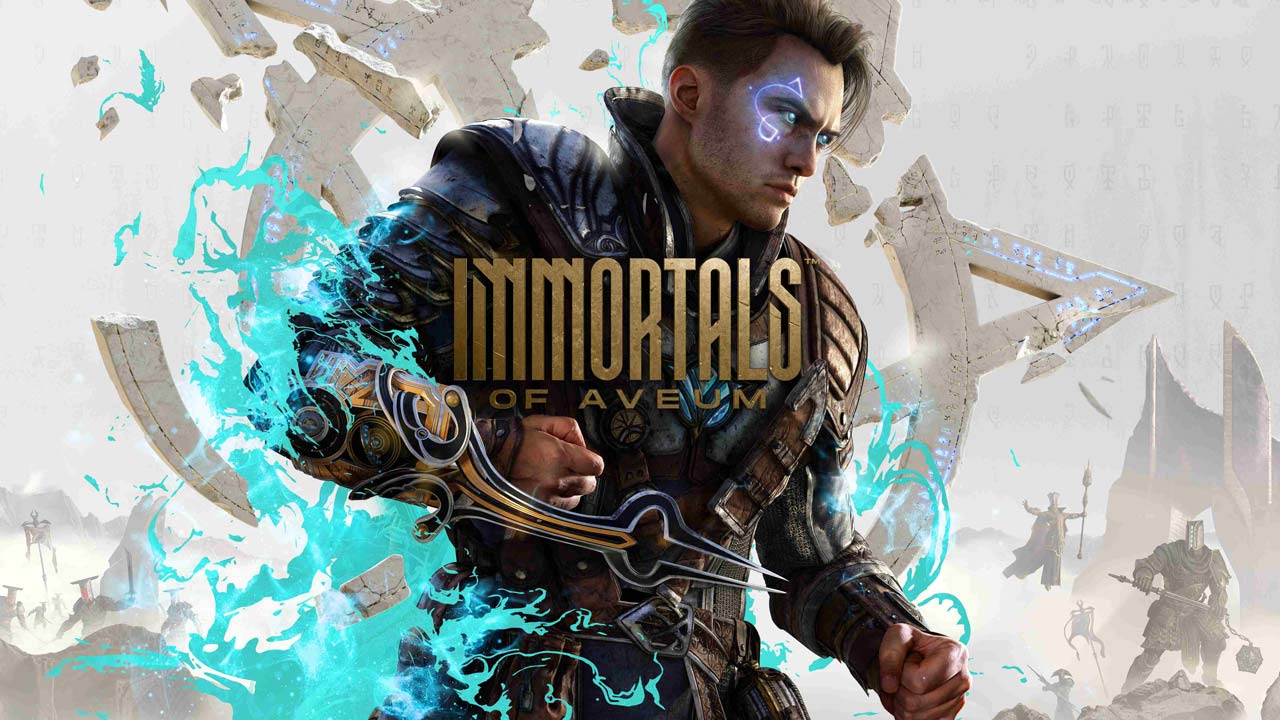 Der First-Person-Shooter "Immortals of Aveum" präsentiert sich jetzt im ersten Gameplay-Video. Im Video kämpft Jak gegen die Streitkräfte von Rasharn und demonstriert das zauberbasierte Kampfsystem, in dem Spieler die drei verschiedenen Magietypen Kraft (Blau), Leben (Grün) und Chaos (Rot) kontrollieren. Mithilfe von Sigillen, Ringen und Totems kann das Gameplay an den bevorzugten Spielstil angepasst werden.
"Immortals of Aveum" spielt in einem neuen Fantasy-Universum, das von Magie erfüllt und von Konflikten geprägt ist – und am Rande des Abgrunds steht. Protagonist Jak ist ein sogenannter Beschenkter, der unerwarteterweise später im Leben magische Fähigkeiten manifestiert. Aufgrund seines neuen Potenzials wird der einst machtlose und mittellos aufgewachsene Jak von Generalin Kirkan vom Orden der Unsterblichen rekrutiert und gegen seinen Willen mit in den endlosen Krieg der Menschheit über die Kontrolle der Magie hineingezogen.
Electronic Arts und Ascendant Sutdios veröffentlichen den Singleplayer-Magie-Shooter am 20. Juli 2023 für Xbox Series X/S, PlayStation 5 und PC (Steam, EGS und EA App). Die offizielle Webseite zum Spiel gibt es hier: KLICK!
Quelle: Pressemitteilung