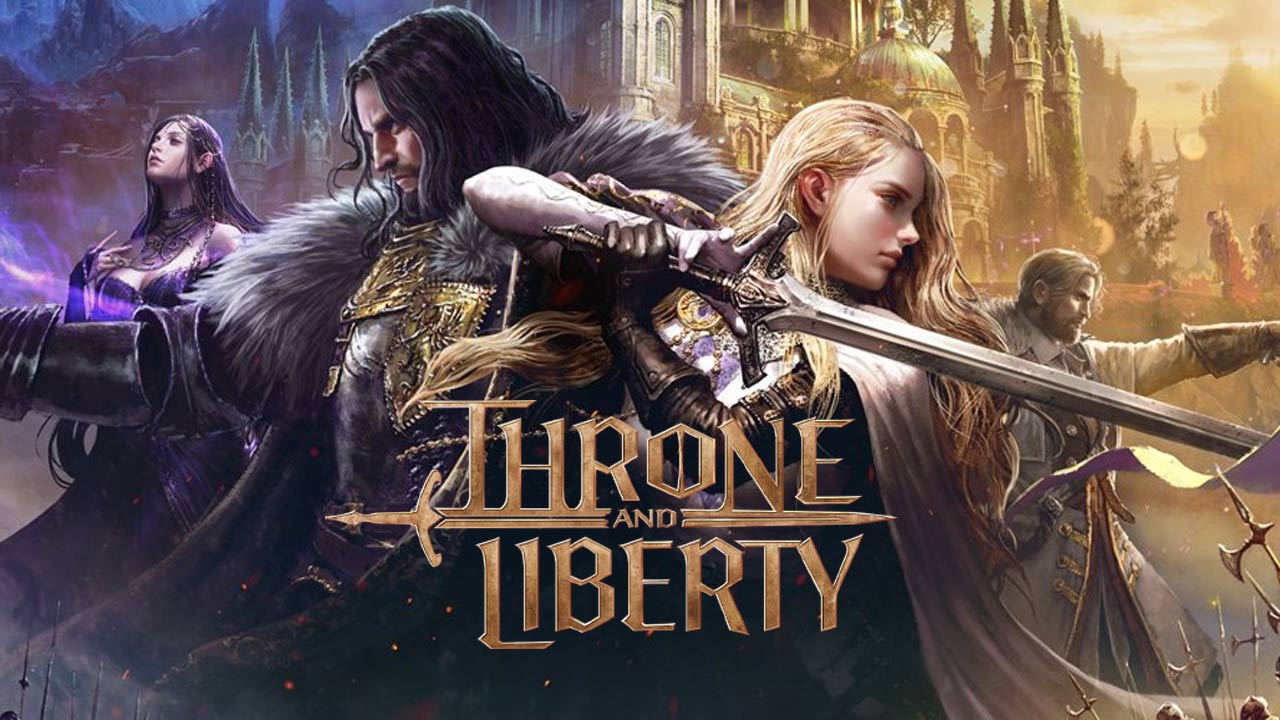 Vor kurzem präsentierten Amazon Games und NCSOFT den offiziellen Ankündigungs-Trailer von dem kommenden MMORPG "Throne and Liberty". Interessierte Spieler können sich auf der Homepage für die Teilnahme an einem Techniktest anmelden (siehe hier).
Mit dem Trailer gewähren sie einen Blick in die Welt von Solisium, wo euch PvP- und PvE-Kämpfe erwarten.Die Welt des Spiels soll dynamisch sein sowie veränderbare geografische und ökologische Eigenschaften haben, die den Verlauf des Spiels beeinflussen.
"Throne and Liberty" soll für PC, Xbox Series X/S und PlayStation 5 erscheinen. Einen Termin gibt es noch nicht. Hier könnt ihr das Spiel auf Steam finden: KLICK!
Quelle: Pressemitteilung