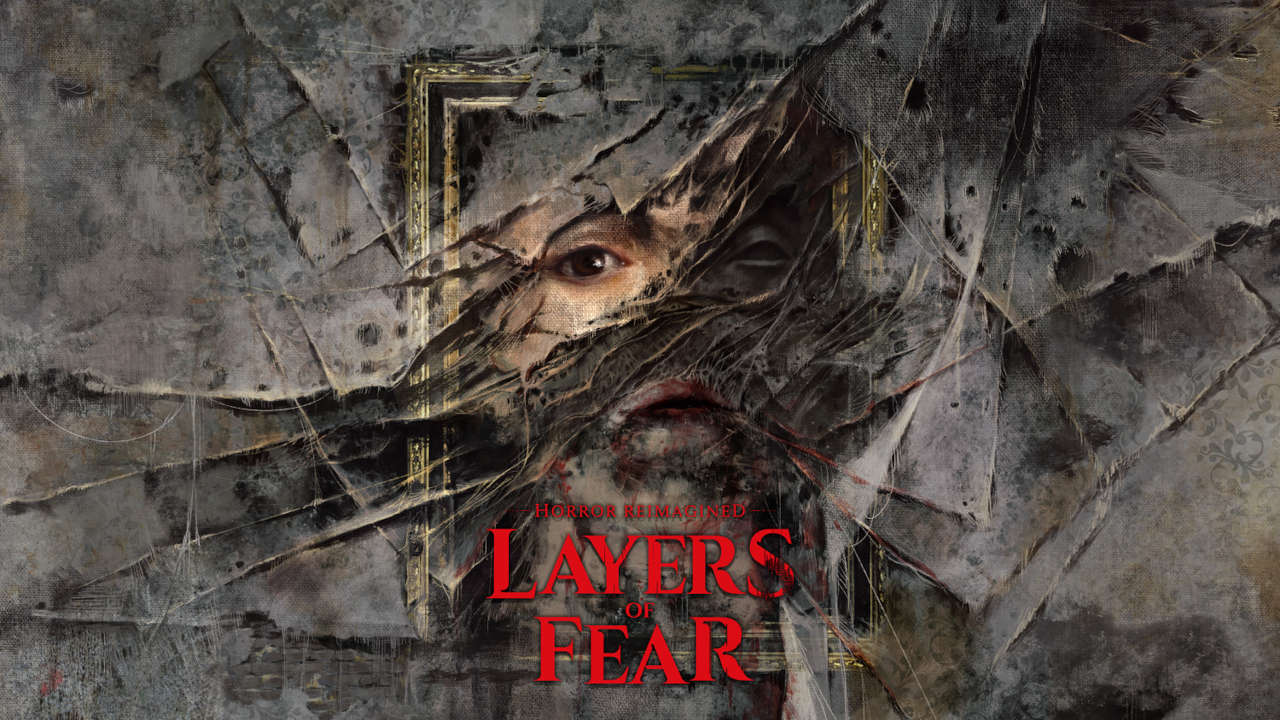 Bloober Team und Anshar Studios veröffentlichten jetzt das Horrorspiel "Layers of Fear" für PC, Xbox Series X/S und PlayStation 5. Das Spiel ist ein Komplettpaket, inklusive neuer Inhalte. Das Paket umfasst "Layers of Fear" (2016) und "Layers of Fear 2" (2019), sowie alle DLCs. Mit dabei ist auch ein neues Kapitel, welches euch eine neue Perspektive auf die Handlung der Reihe bietet.
Das Spiel ist als Standard und Deluxe Edition erhältlich. Letzteres beinhaltet ein digitales Artbook und den Soundtrack von Arek Reikowski. Des Weiteren wurde dieses Remake in der Unreal Engine 5 entwickelt. Dadurch gibt es Feature wie Ray Tracing, HDR und 4K Auflösung. Hinzu kommt das Lumen-System für eine intensive Horrorerfahrung.
Weitere Informationen gibt es auf der Homepage des Spiels (siehe hier) und hier bei uns: KLICK!
Quelle: Pressemitteilung