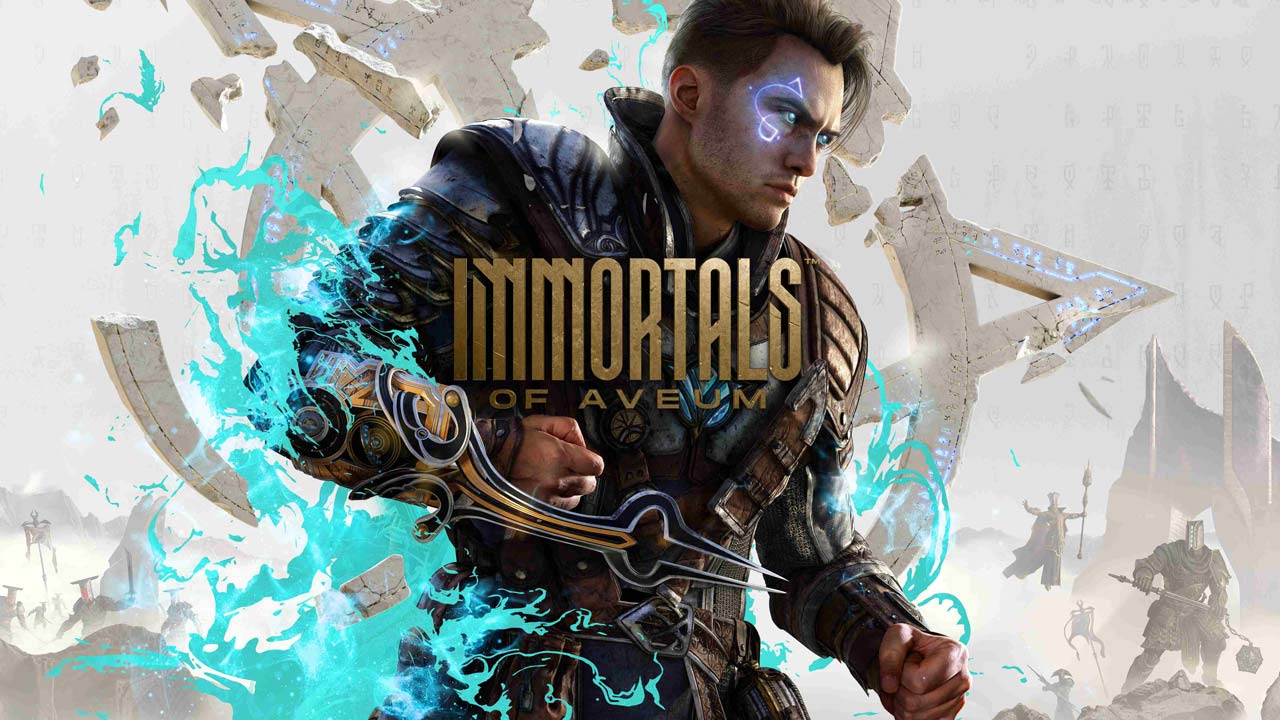 Electronic Arts und Entwickler Ascendant Studios präsentierten heute den neuen Trailer "Ein Blick ins Spiel" zu "Immortals of Aveum", der Spielern einen Überblick auf die Spielwelt, die Spielmechaniken und Zauber gewährt.
Der neue Trailer taucht in die Geschichte und die Action des Einzelspieler-Magie-Shooters ein, in dem Spieler Sigillen nutzen, um Magie zu entfesseln und mächtige Ausrüstungen und Fertigkeiten sammeln, während sie für das Volk von Aveum gegen die Nation von Rasharn kämpfen.
"Immortals of Aveum" erscheint am 22. August 2023 für PC (EA App, Steam und EGS), Xbox Series X/S und PlayStation 5. Die offizielle Webseite zum Spiel gibt es hier: KLICK! Ein paar weitere Informationen findet ihr auch bei uns (siehe hier).
Quelle: Pressemitteilung