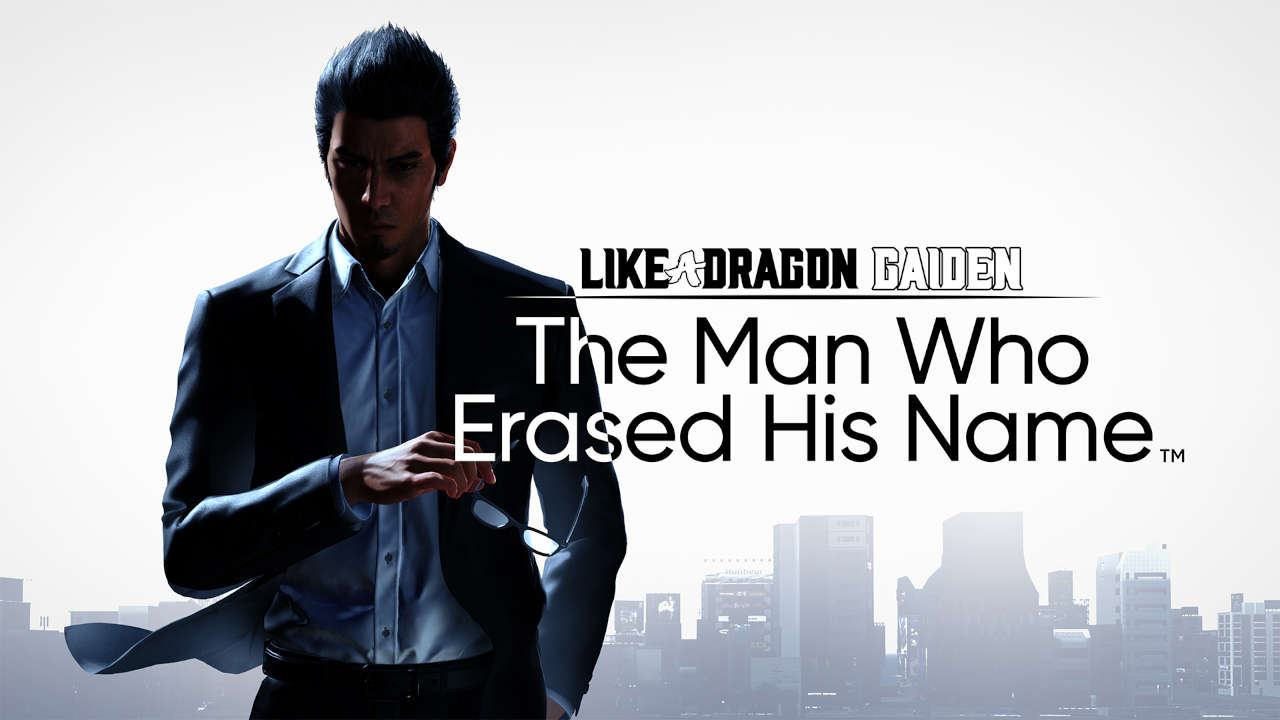 SEGA und Entwicklerstudio Ryu Ga Gotoku Studio präsentierten jetzt einen "Overview"-Trailer für den kommenden Action-Adventure-Brawler "Like a Dragon Gaiden: The Man Who Erased His Name". Im Trailer werden Einzelheiten zur Story rund um den Ex-Yakuza Kazuma Kiryu (Codename "Joryu") gezeigt. Außerdem gibt es Kämpfe, Minispiele und weitere Spielerfahrungen zu sehen.
Weitere Eindrücke von dem Spiel warten in Form der spielbaren Demo auf der gamescom 2023, die in Köln stattfindet.
"Like a Dragon Gaiden: The Man Who Erased His Name" erscheint am 09. November 2023 für PlayStation 5, PlayStation 4, Xbox Series X/S, Xbox One und den PC. Vorbesteller erhalten als Bonus das "Legendärer-Kämpfer-Pack" mit den "Like A Dragon"-Legenden Goro Majima, Taiga Saejima und Daigo Dojima als spielbare Charaktere im Kampfarena-Modus des Kolosseums.
Zusätzlich erwartet jeden Käufer des Spiels eine spezielle Demoversion des achten Teils der Hauptreihe von RGG, der im Frühjahr 2024 erscheint: "Like a Dragon: Infinite Wealth".
Mehr über die "Like a Dragon"-Spiele gibt es auf der Webseite (siehe hier) und hier bei uns: KLICK!
Quelle: Pressemitteilung