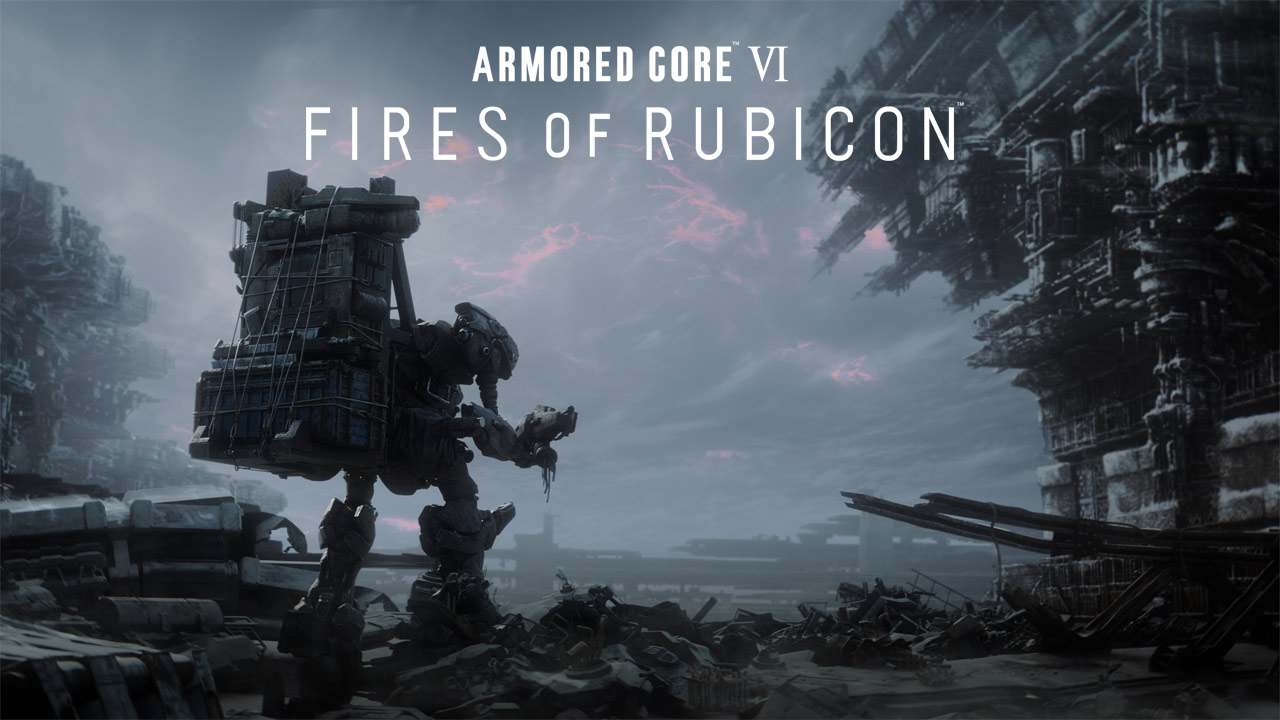 Heute erscheint der Action-Titel "Armored Core VI: Fires of Rubicon" für Xbox One, Xbox Series X/S, PlayStation 4, PlayStation 5 und PC (via Steam, auch für das Steam Deck optimiert). Bandai Namco Europe und Entwickler FromSoftware begleiten die Veröffentlichung mit einem Overview- und Live-Action-Trailer.
In der Geschichte des Spiels wurde auf dem abgelegenen Planeten Rubicon 3 eine mysteriöse neue Substanz namens Coral entdeckt, die als Energiequelle die technologischen und kommunikativen Fähigkeiten der Menschen drastisch verbessern sollte. Stattdessen führte sie zu einer Katastrophe, die den Planeten und die umliegenden Sterne in einen Flammensturm hüllte und ein brennendes Sonnensystem formte.
Fast ein halbes Jahrhundert später ist Coral wieder auf Rubicon 3 aufgetaucht, mittlerweile ist der Planet aber abgeriegelt und Schauplatz von Vorherrschaftskämpfen zwischen außerirdischen Unternehmen und Widerstandsgruppen. Als Spieler werdet ihr in diese trostlose Welt versetzt, in der ihr als unabhängige Söldner den Planeten infiltriert und euch in einen Kampf um die neuartige Substanz mit konkurrierenden Unternehmen und abtrünnigen Fraktionen stürzt.
Hier könnt ihr das Action-Spiel auf Steam finden: KLICK! Ein paar weitere Informationen über "Armored Core VI: Fires of Rubicon" gibt es auch bei uns (siehe hier).
Overview – Trailer
Live-Action-Trailer
Quelle: Pressemitteilung