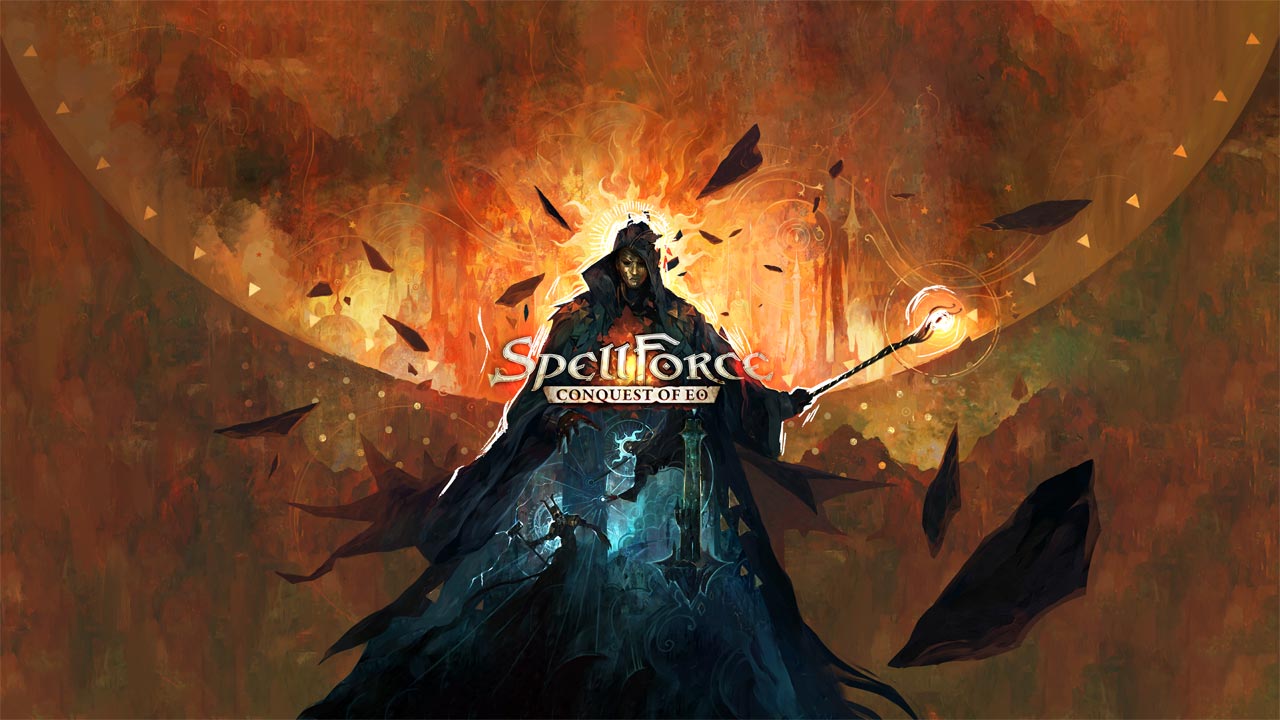 Heute veröffentlichten THQ Nordic und Entwicklerstudio Owned by Gravity das rundenbasierte Fantasy-Epos "SpellForce: Conquest of Eo" für Xbox Series X/S und PlayStation 5. Es bietet eine Mischung aus 4X-Strategie, rundenbasierten Kämpfen und Rollenspiel-Elementen.
Als Spieler schlüpft ihr in die Robe eines aufstrebenden Magiers, mit dem Ziel, der mächtigste aller Magier zu werden. Befehligt die aus der "SpellForce"-Reihe bekannten Völker wie Elfen, Orks, Zwerge, Menschen und viele andere. Drei unterschiedliche Magier-Archetypen bieten ganz spezielle Wege, die eigenen Kämpfer zu stärken. Nekromanten lassen die Untoten auferstehen, Alchemisten brauen mächtige Tränke und als Zauberschmied erschafft ihr mächtige Runen für eure Truppen.
Die Webseite von "SpellForce: Conquest of Eo" gibt es hier: KLICK! Ein paar weitere Informationen gibt es auch bei uns: KLICK!
Quelle: Pressemitteilung