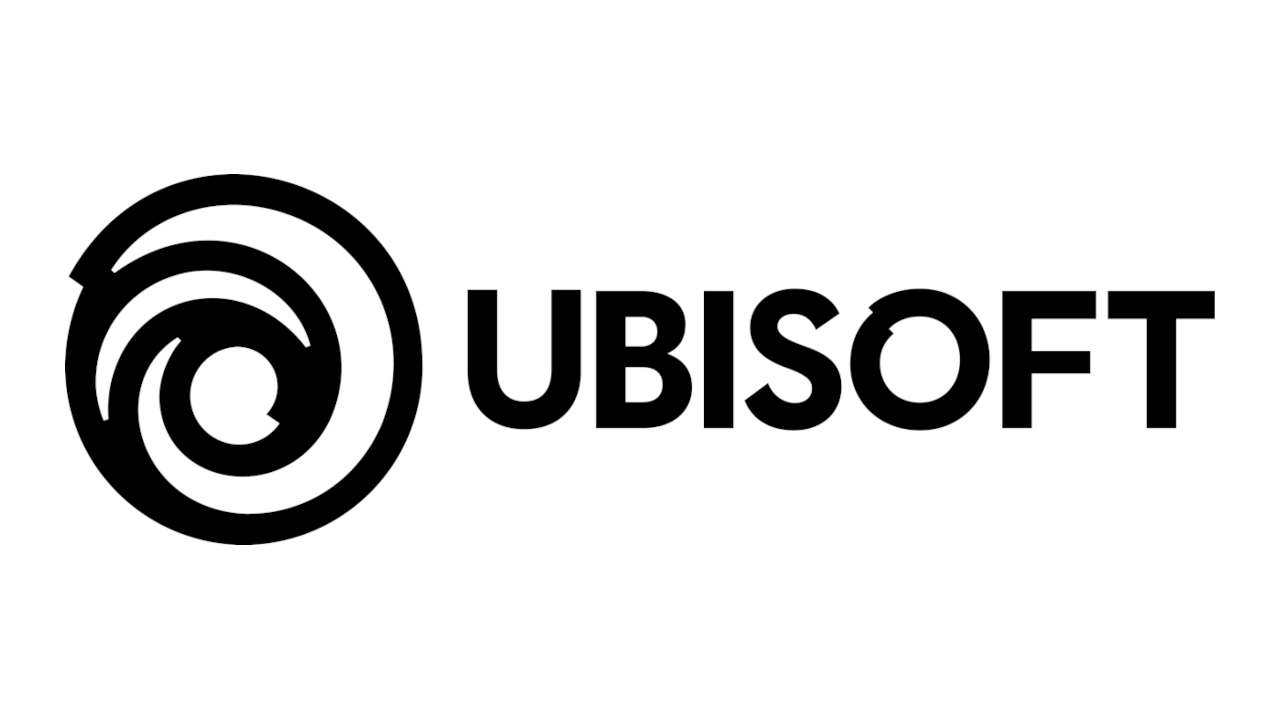 Bereits am 23. Oktober veröffentlicht Ubisoft den neuesten Ableger der Tanzspielmarke Just Dance. Damit die Tänzer und Tänzerinnen unter euch schonmal vorbereiten können, gab Ubisoft die komplette Titelliste bekannt. Dort findet man auch Songs aus der Billboard-Hot100-Hitliste wie wie "Black Widow" von Iggy Azalea ft. Rita Ora, "Happy" by Pharrel Williams, "Bang Bang" von Jessie J, Ariana Grande & Nicki Minaj und "Papaoutai" von Stromae.
"Wir sind stolz darauf, dass wir jedes Jahr viele Hits in unseren Just Dance-Spielen haben. Das ist das, was unsere Fans verlangen und was wir liefern", sagt Geoffroy Sardin, SVP Sales and Marketing bei Ubisoft EMEA. "Dieses Jahr beinhaltet die Reihe mit Just Dance 2015 mehr Billboard-Künstler als jemals zuvor."
 "Bang Bang" – Jessie J, Ariana Grande & Nicki Minaj
"She Looks So Perfect" – 5 Seconds of Summer
"Problem" – Ariana Grande Ft. Iggy Azalea and Big Sean
"4×4" – Miley Cyrus
"Best Song Ever" – One Direction
"Happy" – Pharrell Williams
"Addicted To You" – Avicii
"Black Widow" – Iggy Azalea Ft. Rita Ora
"Maps" – Maroon 5
"Papaoutai" – Stromae
"Birthday" – Katy Perry
"Bad Romance" – Lady Gaga
"Built For This" – Becky G
"Holding Out For A Hero" – Bonnie Tyler
"Summer" – Calvin Harris
"Tetris" – Dancing Bros.
"You Spin Me Round (Like A Record)" – Dead Or Alive
"Let It Go" – Disney's Frozen
"Burn" – Ellie Goulding
"Bailando" – Enrique Iglesias Ft. Descemer Bueno & Gente de Zona
"Mahna Mahna" – Frankie Bostello
"Never Can Say Goodbye" – Gloria Gaynor
"I Love It" – Icona Pop Ft. Charli XCX
"You're On My Mind" – Imposs Ft. J. Perry
"Love Me Again" – John Newman
"Only You (And You Alone)" – Love Letter
"Ain't No Mountain High Enough" – Marvin Gaye and Tammi Terrell
"Get Low" – Dillon Francis & DJ Snake
"Diamonds" – Rihanna
"Me And My Broken Heart" – Rixton
"Walk This Way" – Run-DMC & Aerosmith
"Don't Worry Be Happy" – The Bench Men
"Epic Sirtaki" – The Bouzouki's
"Speedy Gonzalez" – Los Pimientos Locos
"Macarena" (Official Choreography by Mia Frye)– The Girly Team
"Love Is All" – The Sunlight Shakers
"It's My Birthday" – will.i.am Ft. Cody Wise
"The Fox (What Does the Fox Say?)" – Ylvis
"XMas Tree" – Bollywood Santa
"Fatima" – Cheb Salama
Just Dance 2015 erscheint für Wii, Wii U, Xbox One, Xbox 360, PlayStation 3 und PlayStation 4.
Quelle: Pressemitteilung