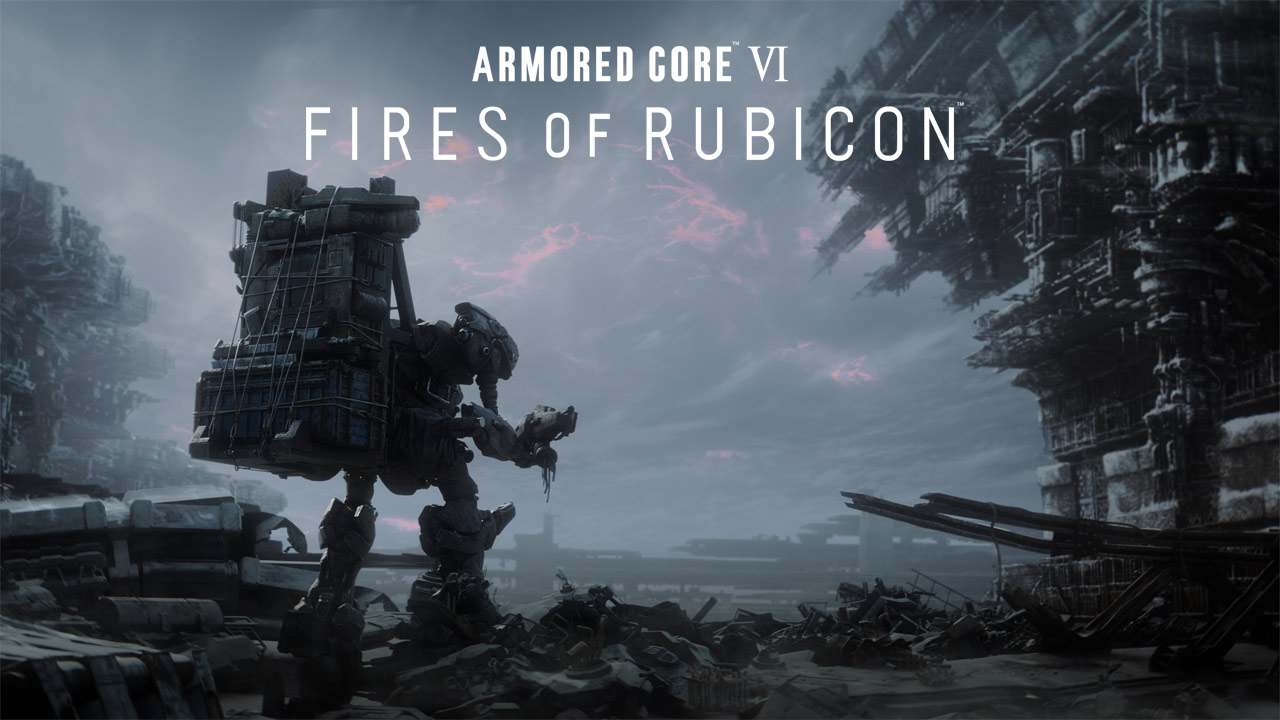 Das Entwicklerteam von FromSoftware hat jetzt zusammen mit Bandai Namco Europe "Armored Core VI: Fires of Rubicon" enthüllt. Damit wird die "Armored Core"-Reihe nach 10 Jahren durch einen neuen Teil erweitert, und zwar für PC, Xbox One, Xbox Series X/S, PlayStation 4 und PlayStation 5.
"Armored Core VI: Fires of Rubicon" soll ein Spielerlebnis bieten, das auf dem Mech-Game-Know-how basiert, das FromSoftware in 25 Jahren Entwicklung von Spielen der Serie kultiviert hat. Das neue Spiel kombiniert das Gameplay aus den jüngsten Titeln des Entwicklers mit der Mech-Action der Reihe, um eine einzigartige Spielerfahrung zu bieten.
In den Titel können sich die Spieler frei durch riesige, dreidimensionale Umgebungen bewegen und dabei Fahrzeugkämpfe erleben. Es sollen herausfordernde und unvergessliche Kämpfe geboten werden sowie ein neues Fortschrittssystem und ein tiefgreifendes Gameplay, das nun durch das Zusammenstellen von Mechs und den Kampf gegen gewaltige Bosse geprägt wird.
Quelle: Pressemitteilung