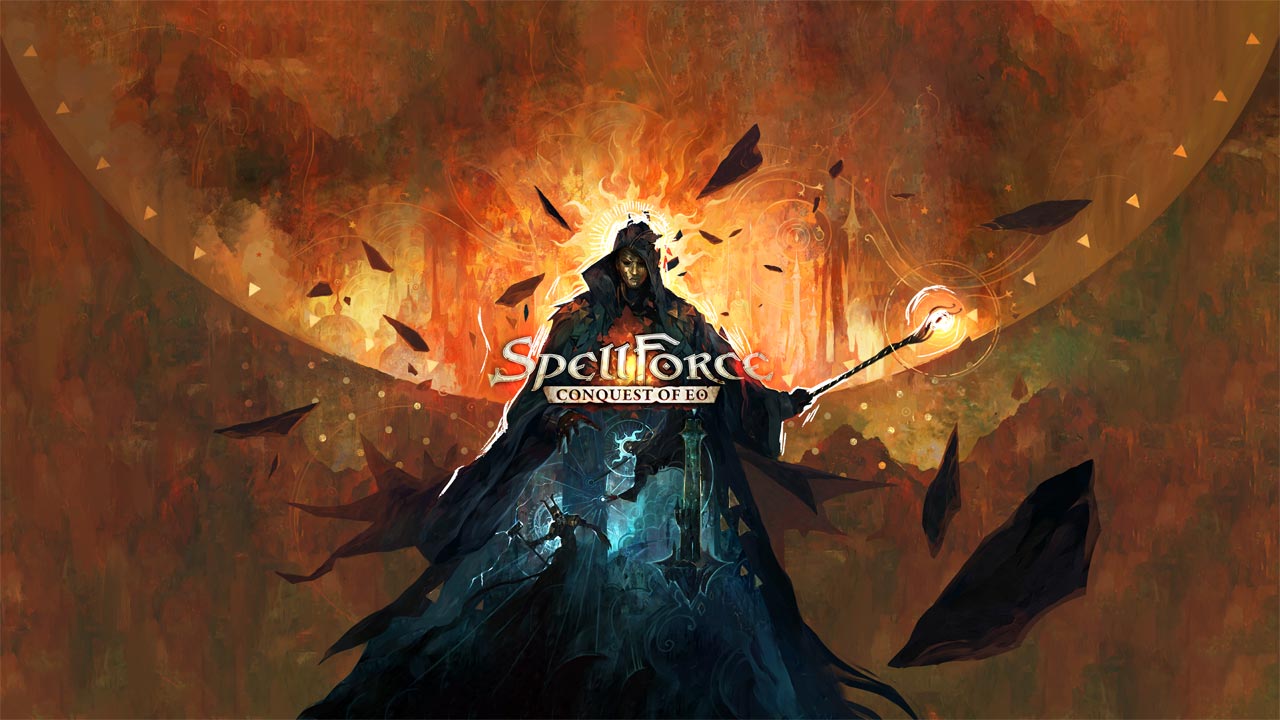 Anfang des Jahres veröffentlichten THQ Nordic und Entwicklerstudio Owned by Gravity "SpellForce: Conquest of Eo" für PC. Mit einem Trailer wurde jetzt eine Version für Xbox Series X/S und PlayStation 5 angekündigt. Die Veröffentlichung soll noch dieses Jahr erfolgen. Genauere Angaben gab es nicht.
Das Spiel bietet eine Mischung aus 4X-Strategiespiel, Rollenspiel und rundenbasierten Kämpfen. Beginnt mit einem bescheidenen Magierturm und sendet Diener und Helden hinaus, um die Weiten von Eo zu erforschen. Steigert euren Einfluss und eure Macht und füllt euren Grimoire mit arkanem Wissen. Stellt euch magiebegabten Herausforderern auf deiner Suche nach uralten Artefakten und verborgenen Geheimnissen, während ihr euren Turm weiter verbesserst und euren Einflussbereich ausweitet, um die mächtigsten Zauber zu wirken, die die Welt je gesehen hat.
Die Webseite von "SpellForce: Conquest of Eo" gibt es hier: KLICK! Ein paar weitere Informationen gibt es auch bei uns: KLICK!
Quelle: Pressemitteilung