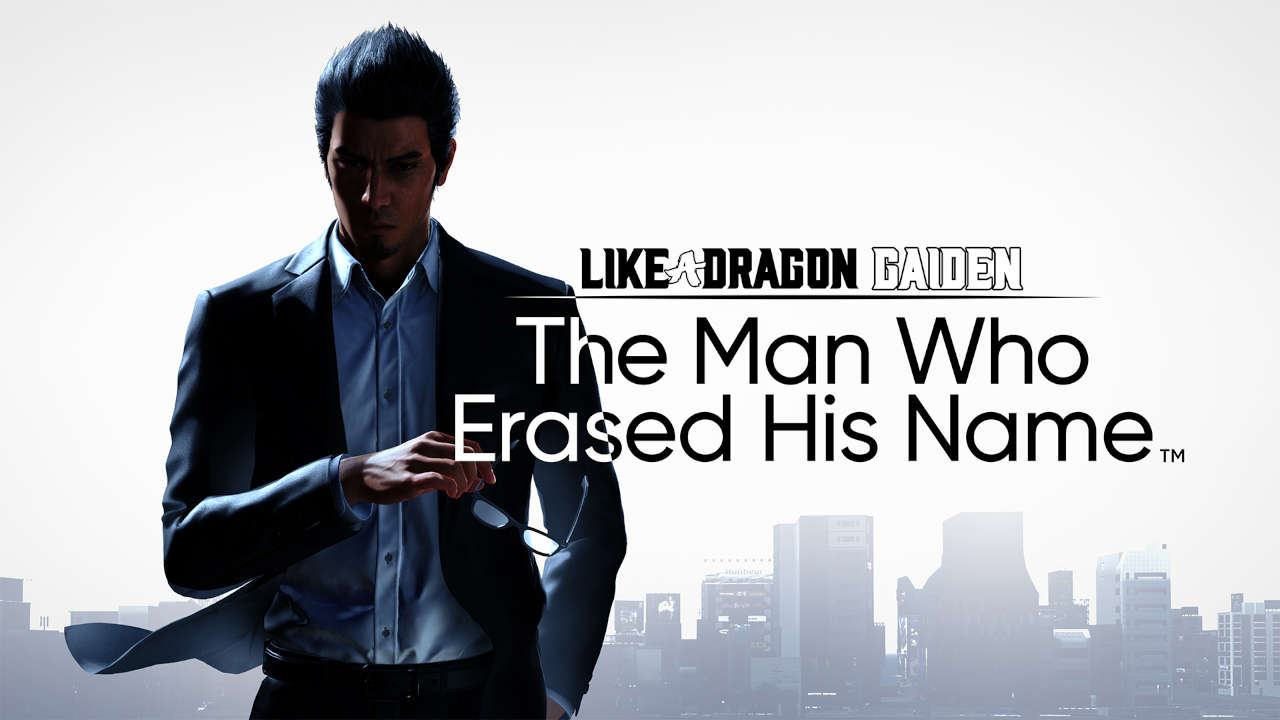 "Like a Dragon Gaiden: The Man Who Erased His Name" ist der neuste Teil von Ryu Ga Gotokus "Like A Dragon"-Reihe. Das Entwicklerteam von RGG Studio den Action-Adventure-Brawler jetzt für PC (Steam), Xbox One, Xbox Series X/S, PlayStation 4 und PlayStation 5 veröffentlicht. Zudem ist es mit dem Xbox Game Pass spielbar.
Die Geschichte in dem Spiel handelt von Kazuma Kiryu, der unter dem Codenamen "Joryu" ein neues Leben führt. Kazuma hat einst zum Schutz seiner Familie seinen eigenen Tod vorgetäuscht und seinen Namen gelöscht. Jedoch ist ihm eine mysteriöse Person auf den Fersen, die alles daransetzt, ihn aus der Reserve zu locken.
Nach Abschluss der Kampagne von "Like a Dragon Gaiden: The Man Who Erased His Name" erhalten Spieler Zugriff auf eine besondere Testversion von "Like a Dragon: Infinite Wealth". Dort können vor dem Release am 26. Januar 2024 zwei Spielmodi des RPGs ausprobiert werden. Im Abenteuermodus liegt der Fokus auf Erkundung, während der Spieler im Story-Modus der Geschichte folgt.
Mehr über die "Like a Dragon"-Spiele gibt es auf der Webseite (siehe hier) und hier bei uns: KLICK!
Quelle: Pressemitteilung