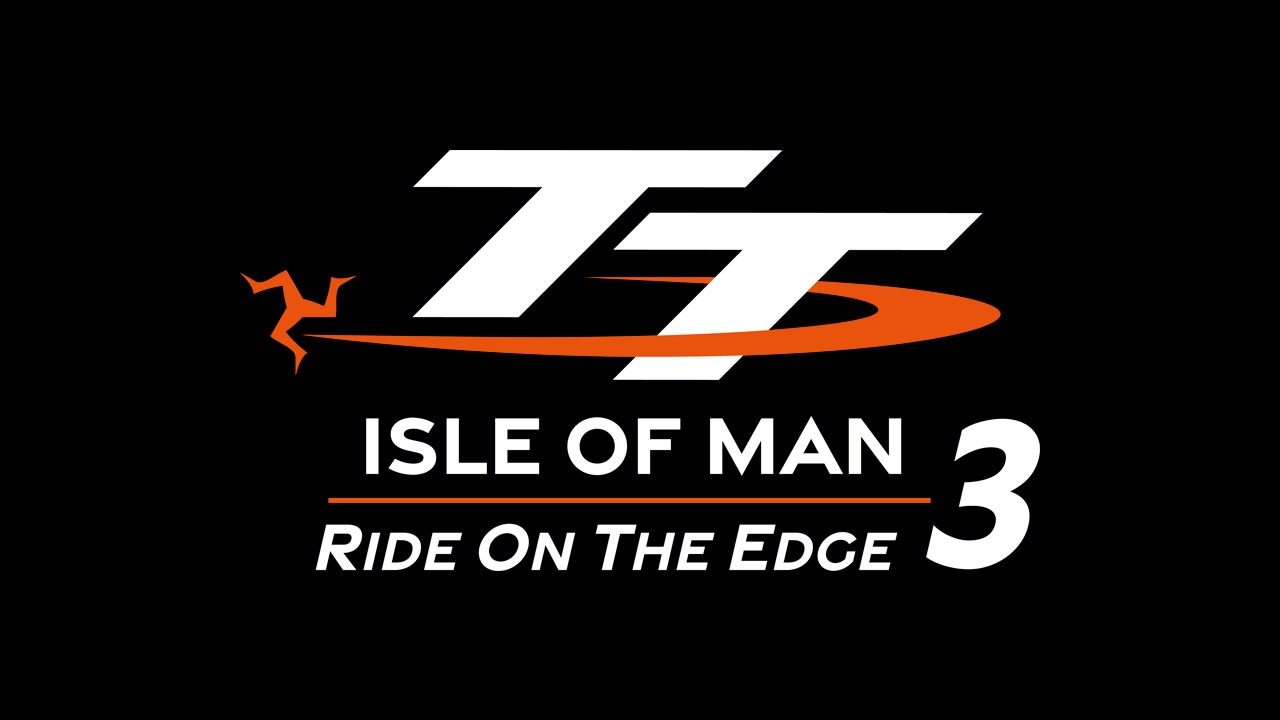 Nachdem vor zwei Wochen den ersten Teaser-Trailer von "TT Isle of Man – Ride on the Edge 3" gab (siehe hier), folgte jetzt der offizielle Reveal-Trailer. RaceWard Studio, das Rennsport-Label von Nacon Studio Milan, plant das Rennspiel im Mai 2023 für PC, Nintendo Switch sowie Xbox- und PlayStation-Konsolen auf den Markt zu bringen.
Die Simulation enthält die offiziellen Inhalte der TT 2022 (Teams, Motorräder und Strecken) und soll ein authentisches Erlebnis bieten. Es warten 32 verschiedene Strecken, darunter aktuelle und historische Kurse, fast 40 Superbike- und Supersport-Motorräder und -Fahrer sowie eine verbesserte Physik auf die digitalen Rennfahrer. Die Kontrolle über Kurven und Bremsen erfordert mehr Präzision als zuvor, während die Motorrad-Upgrades die Werkzeuge an die Hand geben, die gebraucht werden, um maximale Leistung zu erzielen.
Das neue "Open Roads"-Feature spielt außerdem eine zentrale Rolle in "TT Isle of Man – Ride on the Edge 3". Es ist nun möglich sich auf 200 km Straßen rund um die Isle of Man frei zu bewegen, um interessante Punkte und Herausforderungen zu finden, die es zu bewältigen gilt. Im Rahmen dessen gibt es Online-Wettbewerbe sowie wöchentliche und monatliche Events.
Quelle: Pressemitteilung