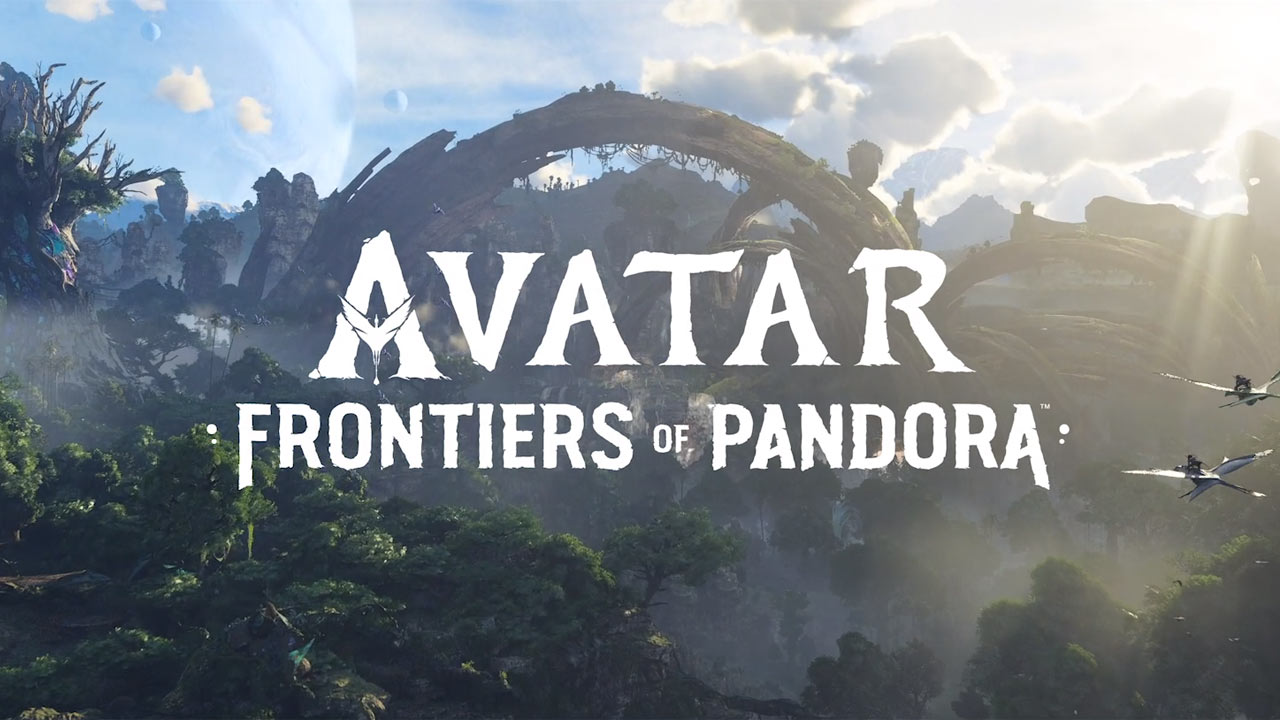 Ubisoft, Massive Entertainment und Lightstorm Entertainment haben während des Ubisoft Foward-Events Neuigkeiten zu "Avatar: Frontiers of Pandora" veröffentlicht. Dazu gehört ein neuer Trailer, sowie ein Gameplay-Overview-Video. Zudem wurde bekannt gegeben, dass das Spiel am 7. Dezember 2023 für PC (Ubisoft Connect), Xbox Series X/S, PlayStation 5 und Amazon Luna erscheint.
Das Open World Action-Adventure "Avatar: Frontiers of Pandora" wird aus der First-Person-Perspektive gespielt und ist nach den Ereignissen des ersten Films angesiedelt. Als Spieler begebt ihr euch auf eine Reise zu einem neuen Kontinent auf Pandaro, wo ihr euch Na'vi-Clans anschließt, um die Welt vor den Streitkräften der RFA zu schützen.
2017 hatte Ubisoft erstmals bekannt gegeben, dass an einem "Avatar"-Spiel gearbeitet wird (siehe hier). 2021 folgte die Bekanntgabe des offiziellen Titels des Spies und der "First Look"-Trailer (siehe hier). Danach wurde es wieder ruhig.
Quelle: Pressemitteilung