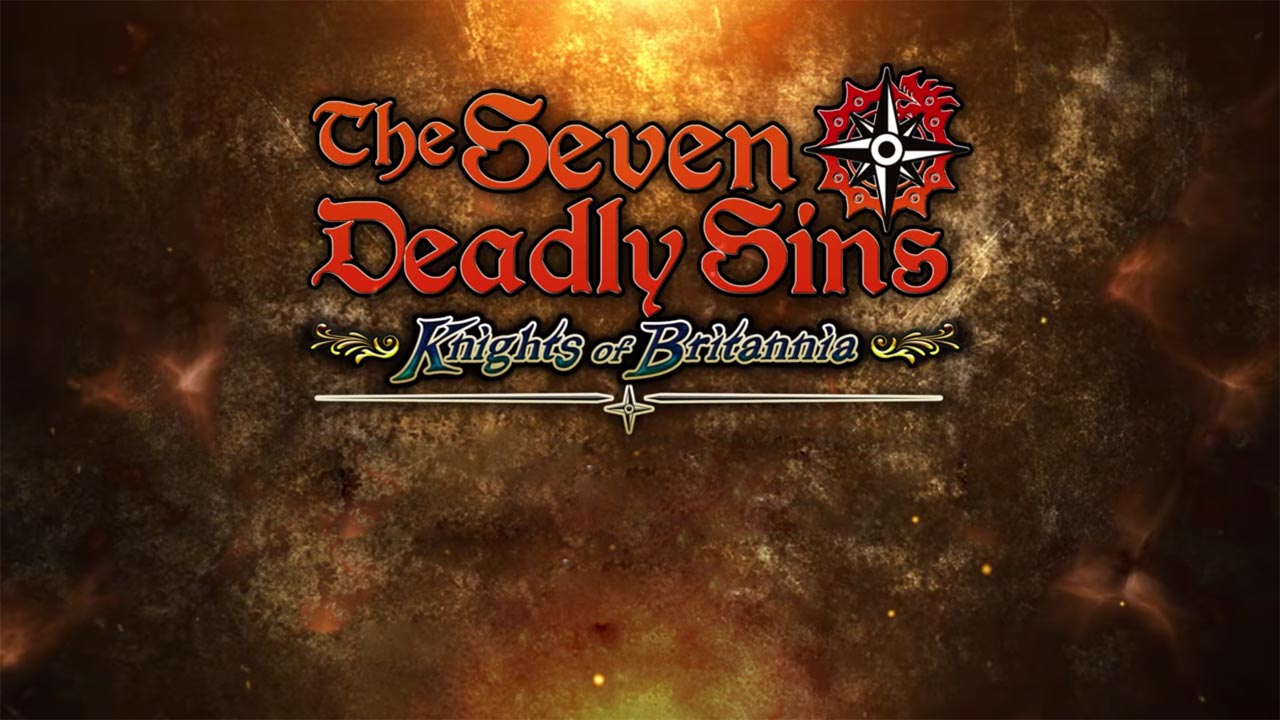 Am Freitag wird Bandai Namco Entertainment Europe "The Seven Deadly Sins: Knights of Britannia" für PlayStation 4 veröffentlichen. Um auf den Release einzustimmen, wurde ein neuer Trailer veröffentlicht, der die VS-Kämpfe in den Vordergrund stellt.
Das Spiel ist die Adaption des bekannten Anime von Nakaba Suzuki mit dem Titel: "The Seven Deadly Sins". Die Geschichte handelt davon, dass die Heiligen Ritter das Königreich Liones tyrannisieren und die Tochter des Königs von Liones das Land befreien will. Um dieses Ziel zu erreichen will sie die Ritter der Seven Deadly Sins wiedervereinen. Diese hatten sich zerschlagen, da die Gruppe beschuldigt worden war, Jahre zuvor, einen Putschversuch gegen den König gestartet zu haben.
"The Seven Deadly Sins: Knights of Britannia" erscheint sowohl im digitalen Markt als auch im Retail Handel als Box-Version. Informationen zur Collector's Edition gibt es hier: KLICK!
Quelle: Pressemitteilung