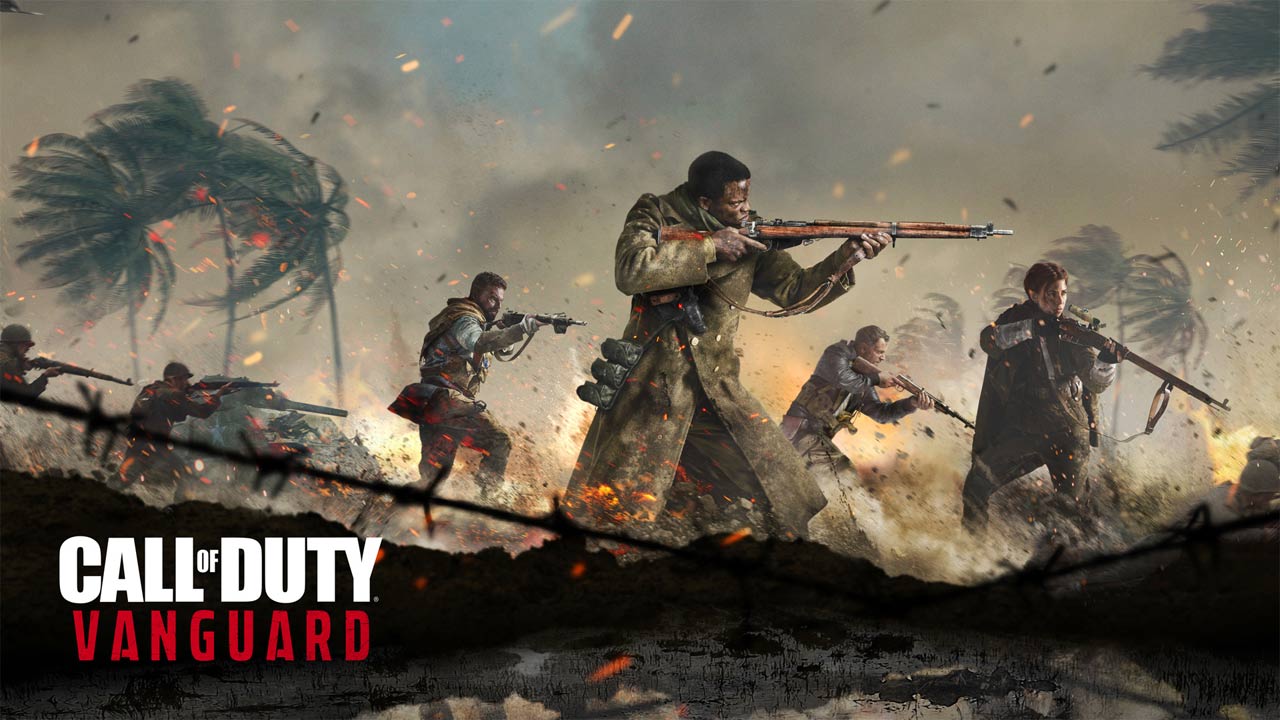 Im November erscheint mit "Vanguard" der neueste Teil der "Call of Duty"-Reihe im Handel, der abermals eine Einzelspieler-Kampagne beinhaltet. Mit einem neuen Trailer stellen euch Activision und die Entwickler von Sledgehammer Games die Charaktere vor, dessen Geschichte ihr in der Kampagne erleben werdet.
In "Call of Duty: Vanguard" kämpft ihr auf verschiedenen Kriegsschauplätzen um den Sieg. In den Mittelpunkt der Geschichte rückt die Einsatzgruppe 1, die sich auf eine geheime Mission begibt. Die Gruppe besteht aus Soldat Lucas Riggs, Sergeant Arthur Kingsley, Lieutenant Wade Jackson und Lieutenant Polina Petrova.
Der neuste Teil der First-Person-Shooter-Reihe wird am 5. November 2021 für Xbox One, Xbox Series X/S, PlayStation 4, PlayStation 5 sowie PC (Battle.net) erscheinen. Die Homepage von "Call of Duty", auf der ihr weitere Informationen zum Spiel erhaltet, befindet sich hinter diesem Link.
Quelle: Activision