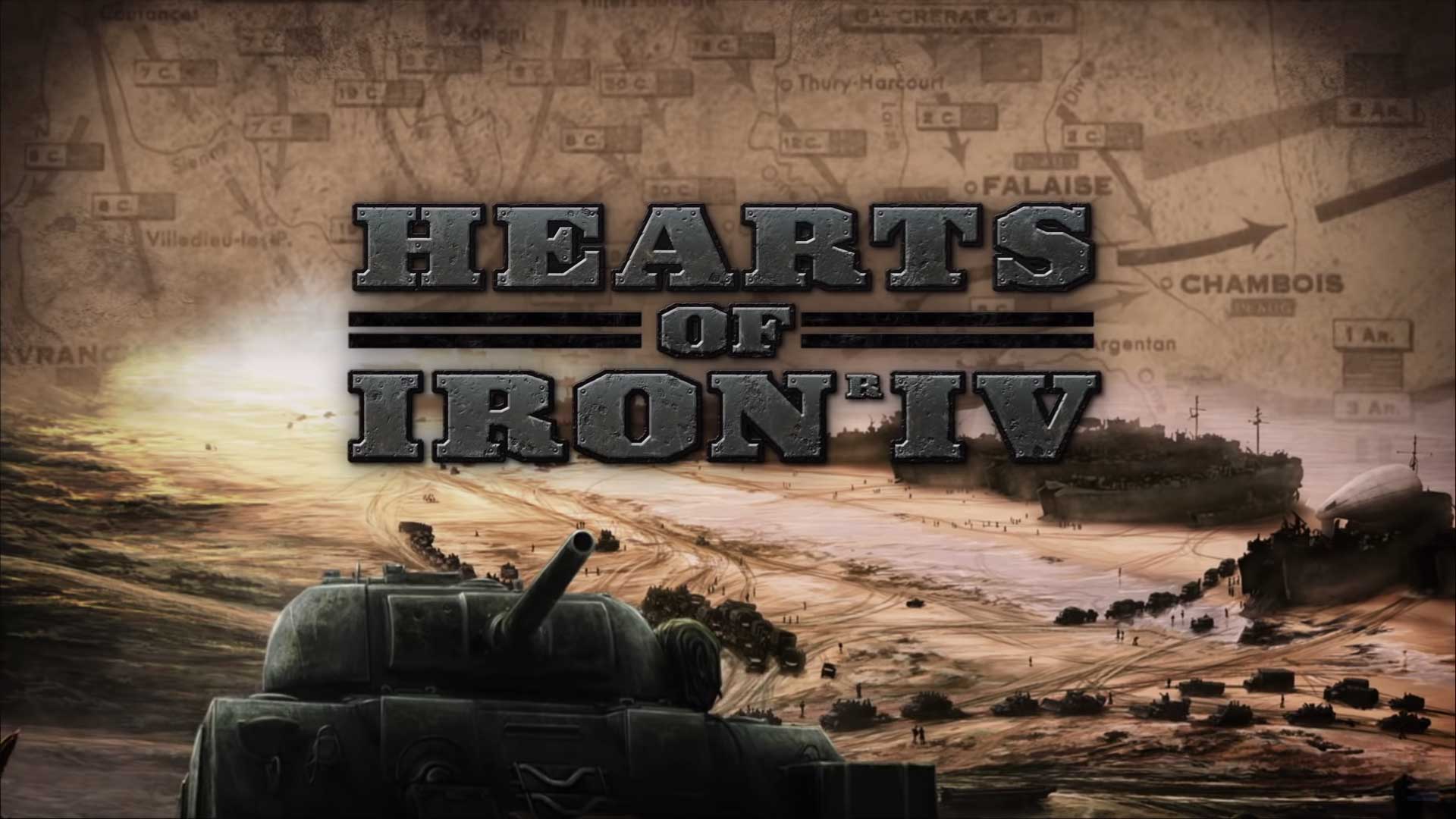 Die Erweiterung "By Blood Alone" ist ab heute für das Grand Strategy Game "Hearts of Iron IV" erhältlich. Der empfohlene Verkaufspreis ist 19,99 Euro. Das Team von Paradox Interactive feiert die Veröffentlichung mit einem neuen Trailer.
Das Addon soll es den Spielern ermöglichen die Grenzen ihres militärischen Genies und ihrer langfristigen Planungen auszuloten. Zu den Haupt-Features gehören der viel nachgefragte Flugzeugdesigner, der Abfangjäger und Bomber ganz nach der Fantasie der Spieler baut, sowie drei neue nationale Fokusbäume. Diese schaffen Platz für eine noch größere Auswahl an unterschiedlichen alternativen Geschichtsabläufen, unabhängig davon, ob man als Äthiopien die Europäer erfolgreich abwehrt oder im Italien der Kriegszeit eine kommunistische Revolution anzettelt.
Weitere Informationen über "Hearts of Iron IV" findet ihr auf der Homepage (siehe hier) und hier bei uns: KLICK!
Quelle: Pressemitteilung