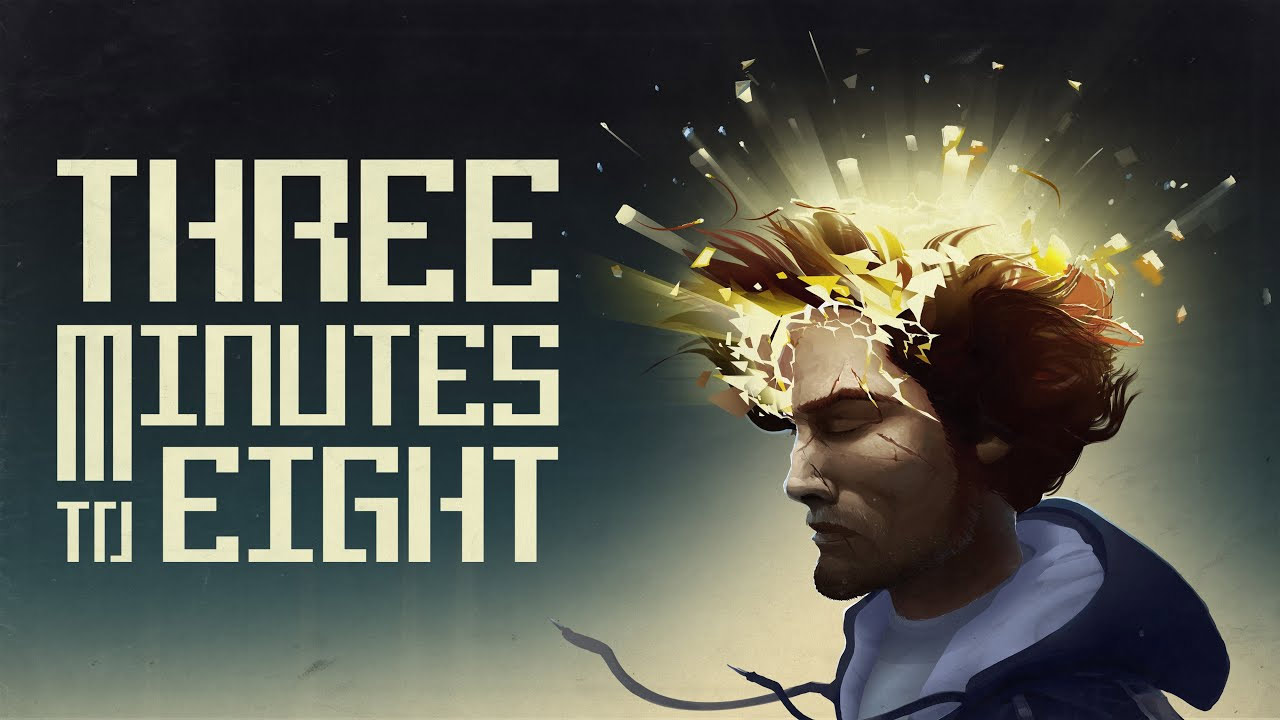 Indie-Publisher Assemble Entertainment hat zusammen mit "Encodya"-Macher Chaosmonger Studio ein neues Spiel namens "Three Minutes To Eight" angekündigt. Es ist ein Sci-Fi-Pixel-Art-Adventure, das im noch dieses Jahr für PC, Konsolen und mobilen Plattformern erscheine soll. Aktuell ist nur das vierte Quartal 2023 als Release-Zeitraum angegeben.
In "Three Minutes To Eight" stirbt der Protagonist immer um genau 19:57 Uhr. Es liegt nun an den Spielern geheime Wege zu finden, um dem Tod zu entkommen und mehrere Enden freizuschalten. Durch zufällige Ereignisse verläuft jeder Versuch anders. Ein Spiel, welches sich lohnt, mehrmals durchzuspielen, um alle verborgenen Geheimnisse zu entdecken.
Die Veröffentlichung erfolgt für PC (Steam und GOG), Nintendo Switch sowie Xbox- und PlayStation-Konsolen. Die Webseite zum Spiel gibt es hier: KLICK! Hier könnt ihr den Titel auf Steam finden: KLICK!
Quelle: Pressemitteilung