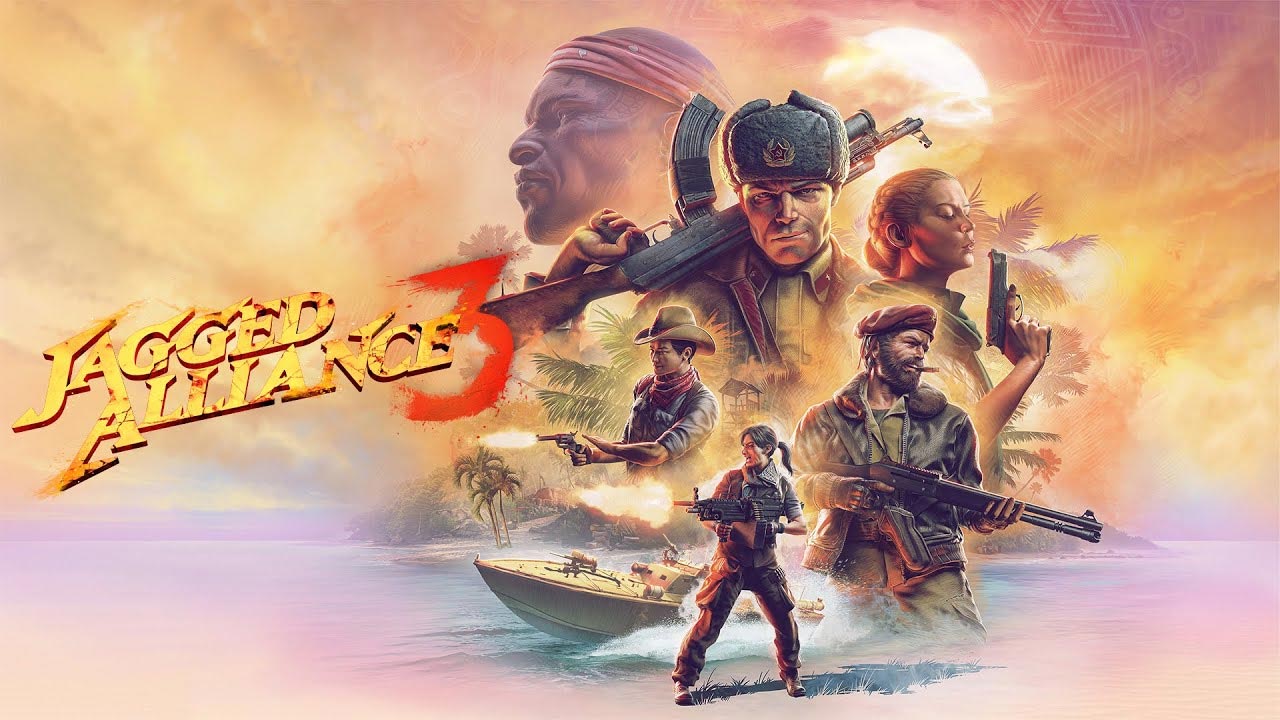 Das rundenbasierte Taktikspiel "Jagged Alliance 3" erscheint heute für PC. THQ Nordic und Entwickler Haemimont Games feiern den Release mit dem obligatorischen Launch-Trailer. Die Standard Edition des Spiels ist für 44,99 Euro (UVP) zu haben und lässt euch das Kommando über einen Befreiungsfeldzug übernehmen.
"Wir waren sofort Feuer und Flamme, als wir vor rund 5 Jahren die Chance bekamen, ein neues Jagged Alliance zu entwicklen. Wir hoffen, dass sowohl Fans der Reihe als auch neue Spieler:innen das Spiel so sehr lieben werden, wie wir die ersten beiden Games und ihren unvergleichlichen Charme geliebt haben." – Boyan Ivanov, Co-Creative Director von Jagged Alliance 3
"Ich hätte nie gedacht, dass ich noch mal ein echtes Sequel der Jagged-Alliance-Reihe sehen würde – und ich obendrein daran mitarbeiten könnte – ich bin begeistert! – Ian Currie, Writer von JA3 und creator of the Jagged Alliance franchise
Hier findet ihr die Webseite des Spiels: KLICK! Die Steam-Seite gibt es hier: KLICK! Weitere Informationen gibt es auch hier bei uns: KLICK!
Quelle: Pressemitteilung