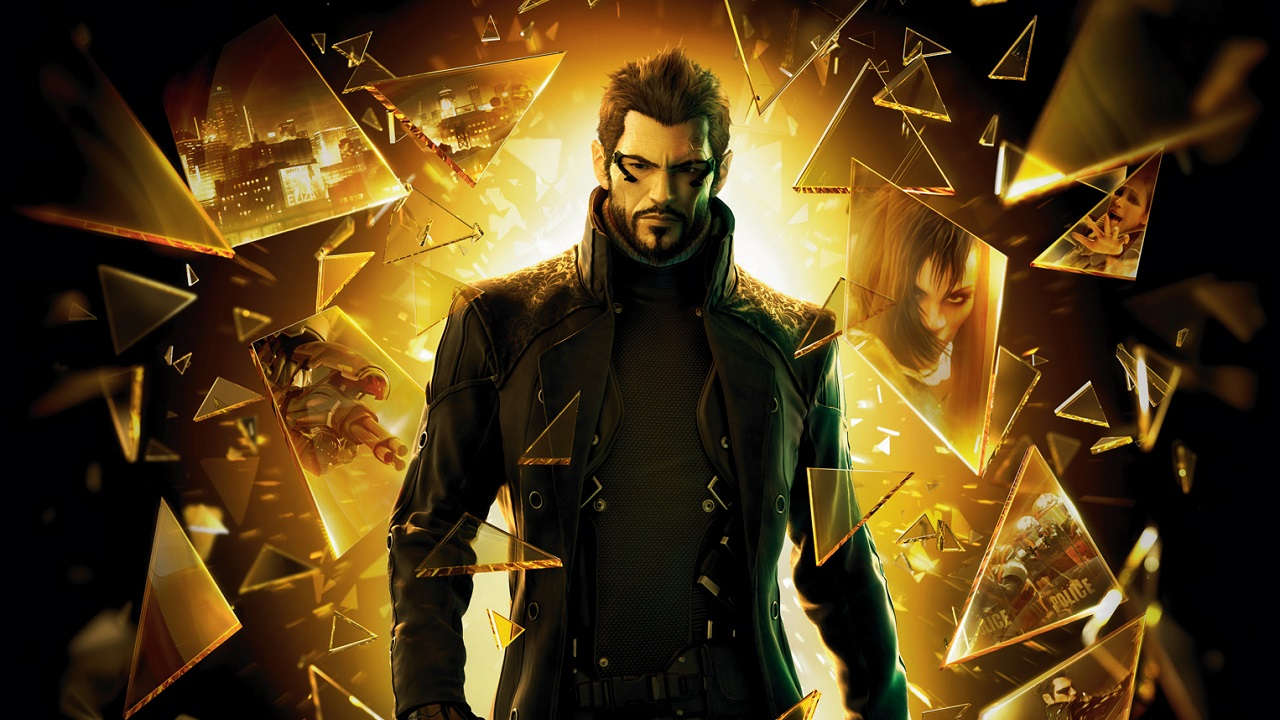 Square Enix veröffentlichte heute ein Walktrough Video zum kommenden DLC The Missing Link, für Deus: Ex Human Revolution.
The Missing Link wird viele Fragen beantworten, welche im Laufe des Spiels offen blieben: Wohin ist Adam Jensen verschwunden? Was ist ihm dort widerfahren? Und was konnte er herausfinden? Im herunterladbaren Inhalt zu Deus Ex: Human Revolution wartet eine extralange Mission auf euch.
In diesem Walkthrough Video verrät Lead Narrative Designerin Marie deMarle einige Details über den Inhalt des DLCs sowie den Verbesserungen, die er mitbringt.
The Missing Link erscheint im Oktober 2011 für PlayStation 3, die Xbox 360 sowie für Windows PC via Steam.
Quelle: Pressemitteilung