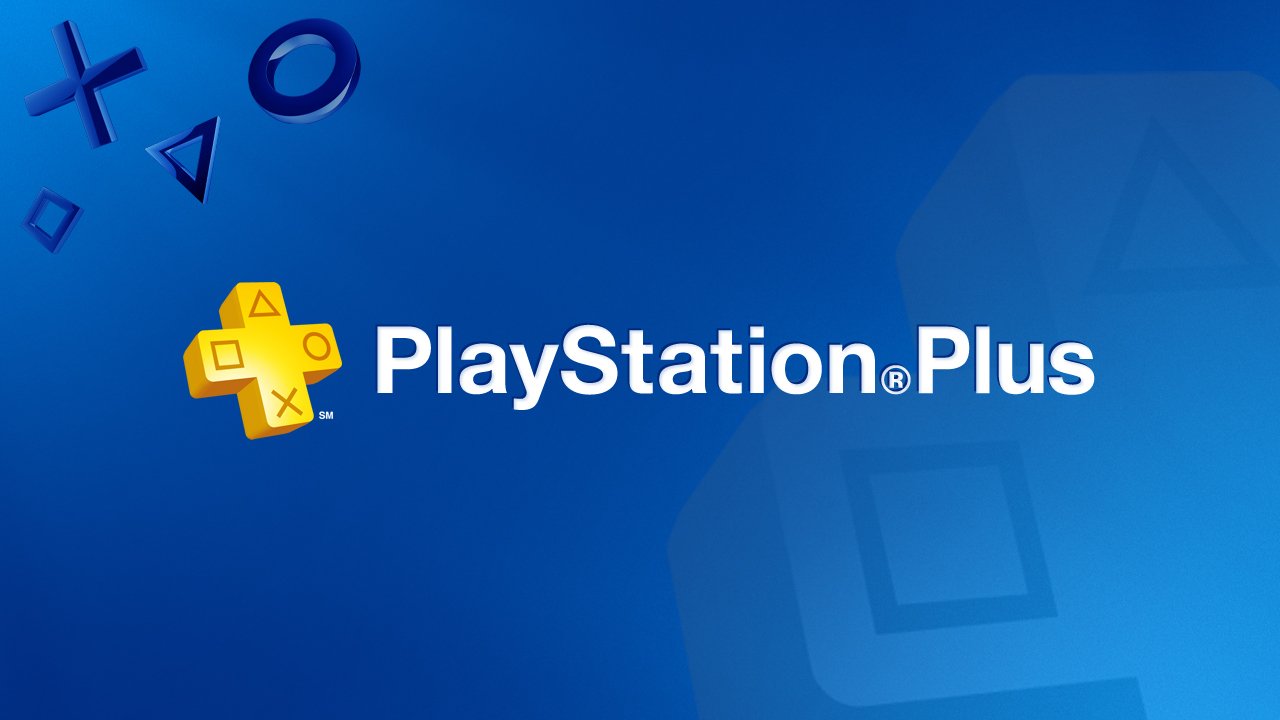 Wer die kostenloses Spiele, die es in diesem Monat April für die PS Plus-Mitglieder gab, bereits durchgespielt hat, der darf sich im Mai wieder auf neues Futter für die Sony-Konsolen freuen. PlayStation 4-Besitzer erhalten Ether One.
Natürlich werden auch die PS3- und Vita-Besitzer versorgt. Für die PS3 gibt es The Unfinished Swan und Race the Sun. Wer lieber seinen kleinen Handheld mit neuen Spielen versorgen möchte, der kann bei Murasaki Baby und Hohokum zuschlagen. Ansonsten sind viele Spiele davon Cross-Play-Fähig.
Beachtet, dass die Angebote aus dem letzten Monat am 06. Mai nicht mehr verfügbar sein werden. Wer also die Spiele noch fix in seine Kollektion aufnehmen möchte, der sollte den Store aufsuchen und die aktuellen Angebote "kaufen".
Nicht mehr bei PS Plus verfügbar:
6. Mai: Tower of Guns (PS4/PS3)
6. Mai: Never Alone (PS4)
6. Mai: Dishonored (PS3)
6. Mai: Aaru's Awakening (PS4/PS3)
6. Mai: Killzone Mercenary (PS Vita)
6. Mai: MonsterBag (PS Vita)
Neu bei PS Plus:
6. Mai: Ether One (PS4)
6. Mai: Guacamelee! Super Turbo Championship Edition
6. Mai: The Unfinished Swan (PS4, PS3, PS Vita)
6. Mai: Race the Sun (PS4, PS3, PS Vita)
6. Mai: Murasaki Baby (PS Vita)
6. Mai: Hohokum (PS4, PS3, PS Vita)