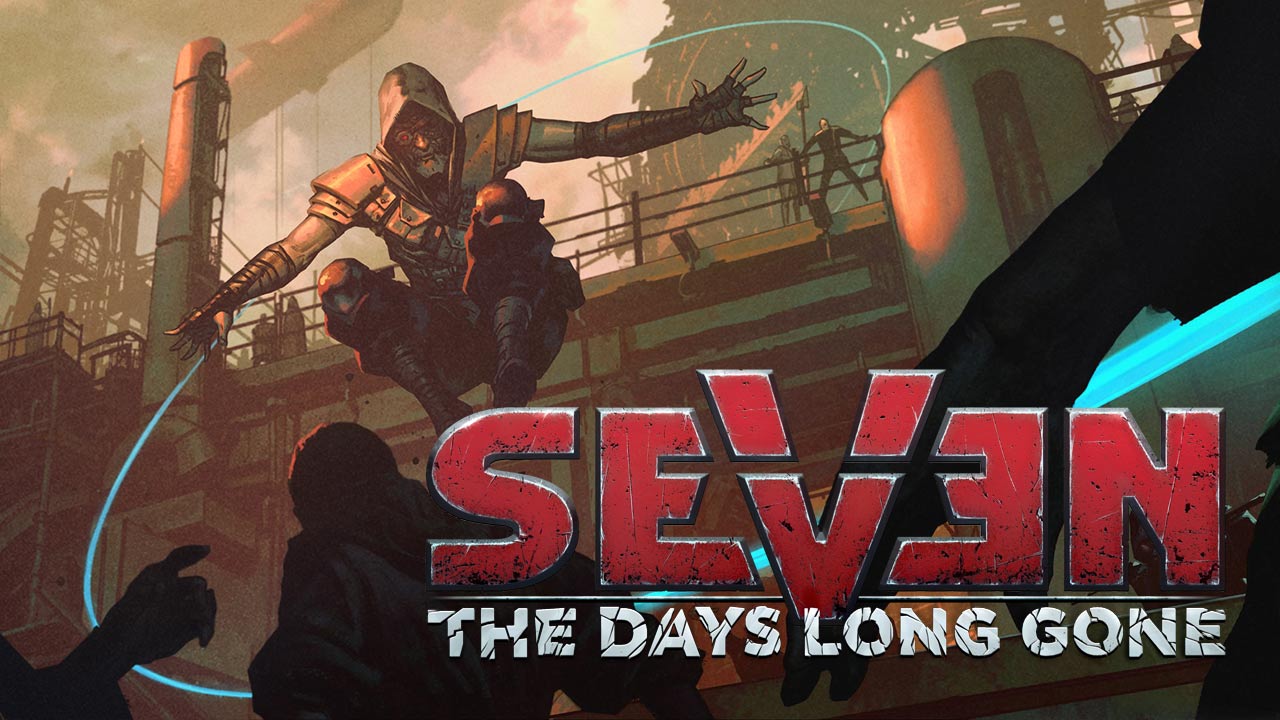 Bereits letzte Woche veröffentlichte der polnische Entwickler IMGN.PRO den auf der gamescom 2017 gezeigten Trailer von "Seven: The Days Long Gone" auf YouTube. Der Trailer zeigt unter anderem diverse Waffen, Fähigkeiten und damit zusammenhängende Spielstile und Lösungswege. Hinzu wird zum ersten Mal die Synchronisation vorgestellt, der an der Schauspieler beteiligt sind, die bereits an Titeln wie Mass Effect: Andromeda, The Witcher, Divinity: Original Sin, Total War: Warhammer, LittleBigPlanet oder Star Wars: The Old Republic arbeiteten. Das Ganze wird mit Musik von Marcin Przybyłowicz, bekannt für den Soundtrack von The Witcher 3: The Wild Hunt, untermalt.
In "Seven: The Days Long Gone" erwartet euch eine Welt jenseits der Post-Apokalypse, wo sich alles um Verschwörungen, Entdeckungen und Verrat dreht. In der Rolle eines Meisterdiebes, der von einem uralten Dämon besessen ist, verschlägt es den Spieler auf die Gefängnisinsel Peh. Diese liegt im Vetrall Empire und soll sich frei erkunden lassen. Dabei helfen Features wie das Klettersystem, mit dem Spieler Objekte und Hindernisse frei überwinden können – egal ob vertikal oder horizontal.
Das Spiel erscheint für PC und kann bereits auf Steam gefunden werden. Hier Homepage des Spiels findet ihr hier: KLICK!
Quelle: Pressemitteilung